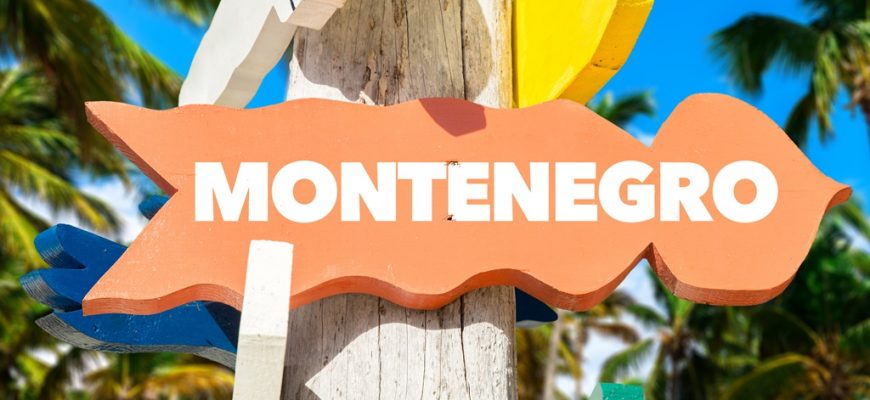 Montenegro has generated €1.16 billion in tourism revenues during the first eleven months of this year, director of the National Tourism Organisation Željka Radak Kukavičić stated to the press. As she says, this indicates that the upcoming winter tourist season will be hugely successful.
This year, which is almost over, has been more than successful in the field of tourism. According to the latest figures, more than two million tourists visited Montenegro over a period of nine months, whereas more than 13.4 million overnight stays were reported. A positive trend was also observed regarding revenues.
"By November, according to the Central Bank, tourism revenues had reached 1.16 billion euros, while tourist tax revenues exceeded nine million, which is a million and a half more compared to last year. It also indicates that the upcoming winter tourist season will be hugely successful", Radak Kukavičić stressed.
Ski season will start soon, and this year's opportunities will be more substantial and more vibrant. Weather permitting, this season will run until April 1st or 15th.
"Ski resorts in Kolašin, Žabljak, Berane, Rožaje, and the Vučje Ski Center will open very soon. On December 14, the ski resort in Kolasin will officially be open for business, followed by other ski resorts, which will kick off the winter tourist season with a rich program", said Radak Kukavicic.
"Progress is evident; we have been recording it for decades in the tourism sector. We are witnessing double-digit growth rates, and we are witnessing Montenegro at the top of the list of the World Tourism Organization and the European Commission for Tourism in terms of growth".
The National Tourism Organization, in cooperation with the local organizations as well as the Ministry of Sustainable Development and Tourism and the Tourism Economy, are looking to promote the country in regional and European markets, with special focus on those markets with which country cooperate on a level of air connectivity. /ibna