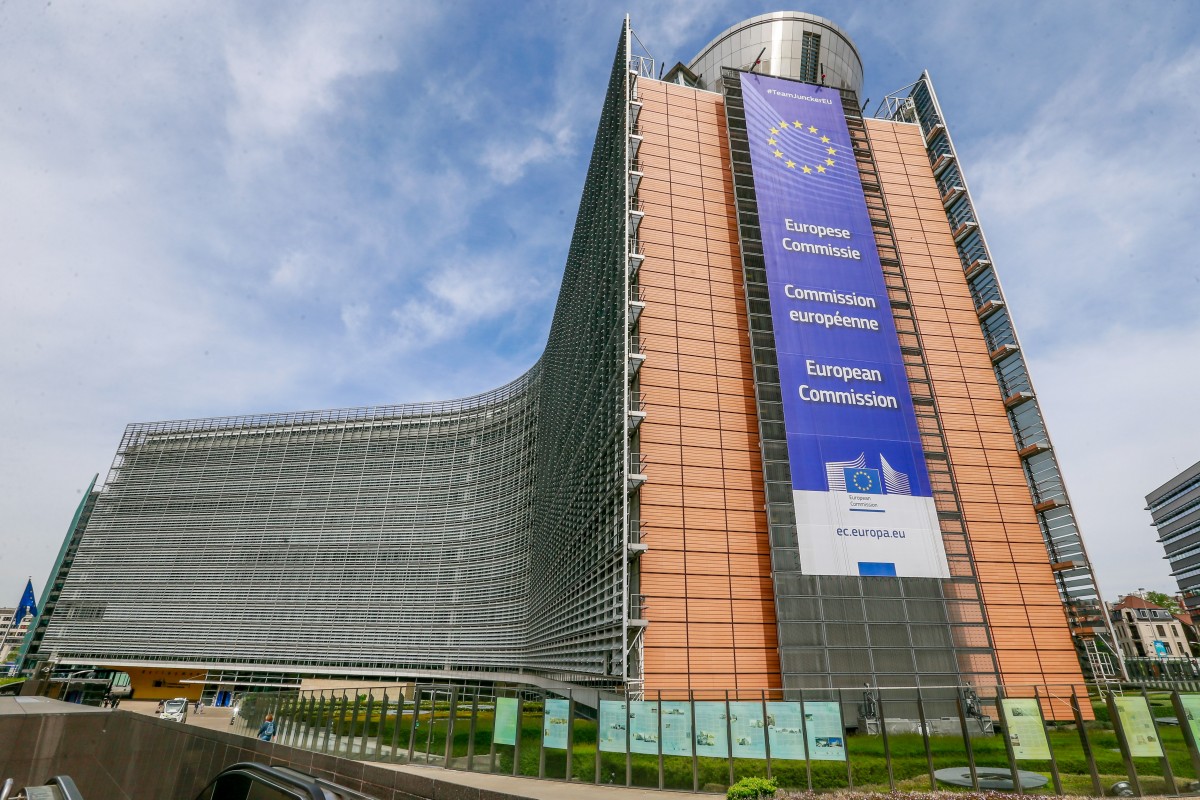 In the new autumn economic forecasts, the European Commission (EC) predicts a 14.3 percent drop in Montenegro's gross domestic product (GDP) this year.
The EC predicted a 5.9 percent drop in spring forecasts for this year.
The EC announced that the GDP will grow by 6.8 percent next year, revised upwards from the 4.4 percent forecasted in the spring report.
According to the latest report, the growth of the Montenegrin economy in 2022 will amount to 3.7 percent.
"After the relatively soft first wave of Covid-19 infections in the spring, a much larger and prolonged second wave followed. The shock had widespread effects on the economy, depressing tourism and retail services, as well as trade, investment employment and public finances", reads the part of the EC report, which refers to Montenegro.
The EC stated that the basic scenario is a gradual recovery in 2022, guided by planned investments in tourism and the energy sector, as well as public and private construction activities.
"The revival of private consumption will be supported by employment growth, stronger remittances and credit growth", the EC said.
Experts of this organization believe that the Covid-19 pandemic and the consequent introduction of travel restrictions devastated the large Montenegrin tourism sector, causing one of the biggest falls in GDP in Europe.
"After growing by 2.7 percent in the first quarter, economic activity fell by a preliminary 20.2 percent in the second quarter, hit by weakening foreign and domestic demand", the report said.
The EC reminded that travel and tourism make up more than 20% of Montenegro's GDP.
"In the first eight months, the number of tourist arrivals decreased by almost 80 percent due to travel restrictions and concerns about the virus. The 'tourist shock' has profound effects on domestic consumption and investment", the EC said.
However, even if travel is projected to continue over the next two years, it is projected to be well below pre-crisis levels as passengers 'confidence recovers gradually. A key condition for a quick economic recovery from next year would be for the epidemic to remain confined to the coming winter and spring.
"Based on this assumption, the Montenegrin economy could recover thanks to support for investment in construction and the revival of private consumption, driven by growing employment, bank loans and remittances from abroad", the EC said.
The EC forecasts that the public debt of Montenegro will amount to 87.3 percent of GDP this year, 85.6 percent next year, while in 2022 it will be 83 percent.
The EC announced that the European Union (EU) will record an economic decline of 7.4 percent this year, and it will take two years to return to the level before the pandemic.
"The EU economy will grow by 4.1 percent next year, and three percent in 2022", the EC's autumn economic forecast states.
In the Eurozone, the economic decline will be 7.8 percent this year, and then it will record a growth of 4.2 percent next year and three percent in 2022./ibna