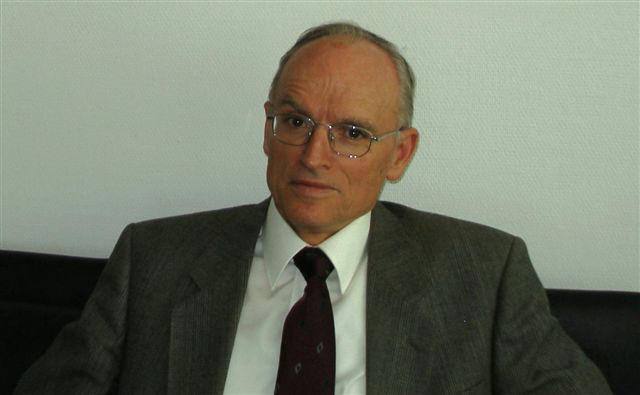 Podgorica, July 15, 2013
Montenegro may become a full EU member in 7 years time.
This was declared on Monday by the German ambassador in Montenegro, Pious Fisher. Mr. Fisher said that Montenegro may enter the EU only after 2020.
Fisher said that Germany offers a strong support for the EU integration of Montenegro, but not without conditions.
The German ambassador says that the process of accession depends exclusively on the authorities of Podgorica.
"It's up to Montenegro as to how long will last the process of integration", said Fisher.
"Croatia needed 8 years and if this can serve as a parameter for Montenegro, the accession talks my last until at least 2020", said he.
Mr. Fisher said that it's important for Montenegro to have quality and sustainable reforms. Fisher believes that this is more important than the dynamic of the process of talks.
"These are lessons learned by the European Union with other candidate countries", said the German ambassador in Podgorica. /ibna/