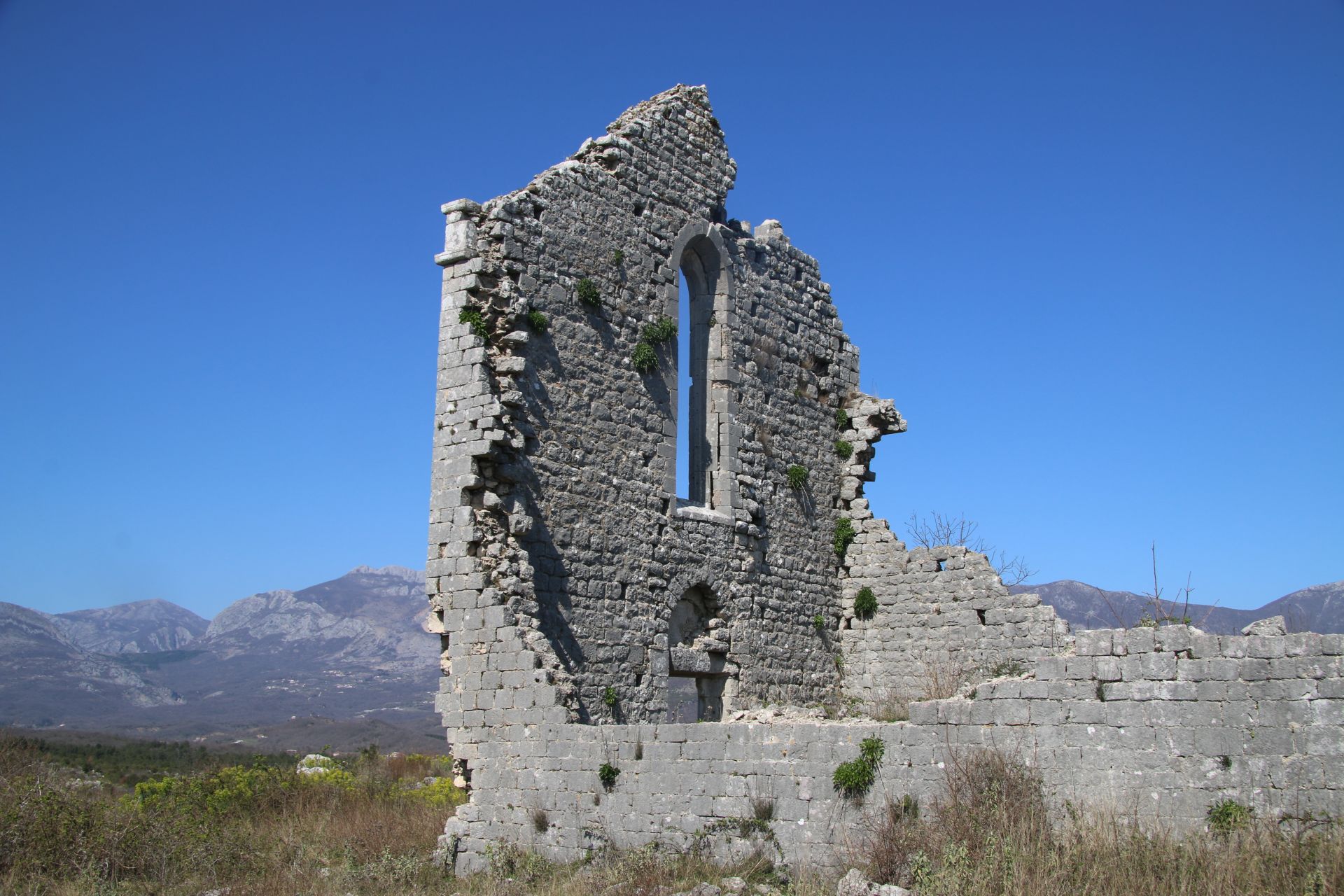 Metropolitan Amfilohije Radovic of Montenegro is said to have been prevented by a group of mostly ethnic Albanians from Svac, near Ulcinj (a town on the southern coast of Montenegro) from holding a service at the ruins of a 1,000-year-old medieval church.
The news was revealed on Monday by the Serbian Orthodox Church.
The disruption of a Serbian Orthodox religious service at the site of a 1,000-year-old church in Montenegro by ethnic Albanian villagers has caused ethnic tensions.
Although the Church spoke of a "regular, peaceful event", local media and a number of (also local) politicians allegedly raised ethnic tensions by using the incident to spark further hostility between the ethnic groups. The incident is said to have "again highlighted the disputed issue of the property that the Serbian Orthodox Church's claims to own in Montenegro", as balkaninsight.com reported.
The annoyed politicians have said, the "Serbian priests came to 'occupy' the site."
However, similar religious ceremonies have taken place in the past, too. Actually, they have been organised "several times before since 2004 in the same village" with the fact it is mostly inhabited by ethnic Albanians not being an issue.
The Serbian Orthodox Church stated that the planned event "was a service on the remains of an ancient Christian temple… and journalists who, without efforts to investigate the event, uncritically reported on their [politicians'] statements added to the raising of tensions about this quite peaceful and regular event in church life."…. / IBNA
Main Photo: Ruins in Svac, Montenegro