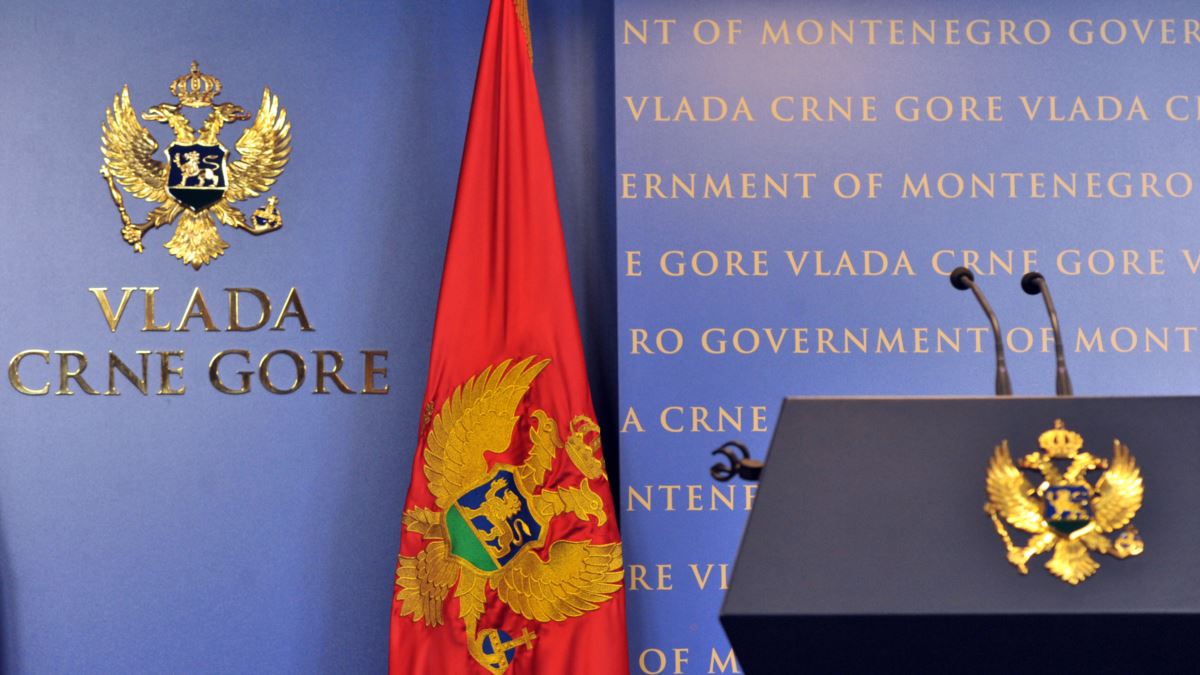 The Government will be making its final decision on the executive director and board of directors of the new national airline "ToMontenegro" on Thursday, the Ministry of Finance announced, adding that the relevant Committee tasked to draw up the list of proposed candidates for members of the board of directors and executive director of ToMontenegro has completed its work, and all candidates meet legal requirements and hold the necessary qualifications.
"The list comprises six top experts and Montenegro can be proud of them for their knowledge, qualifications, and professional integrity. The Government will decide on the list of proposed candidates at the session scheduled for Thursday, February 4," the statement from the Ministry of Finance headed by Milojko Spajić notes.
The statement did not specify who will serve as executive director and whom the new airline's five-member board of directors will comprise.
According to the daily Dan, Predrag Todorović will be appointed executive director of the new national airline. He has spent more than a decade in European aviation. According to his Linkedin profile, Todorović worked at Pro Sky France from 2010 to 2018, a company that rents planes across the world, and since then he hopped to Citizen Plane. The company has a platform for the sale of available seats of all airlines. Its modern software searches available seats and offers them for sale online. Todorović worked in sales and has been promoted to executive positions. His profile also states he was a water polo player.
The appointment of Todorović as executive director should not be questioned, according to Dan reporting.
From sources close to the Government, the daily also learned that one of the board members will be a foreign citizen; namely, an Italian citizen, who applied to the public call for the selection of members of the board of directors of the new company. /ibna