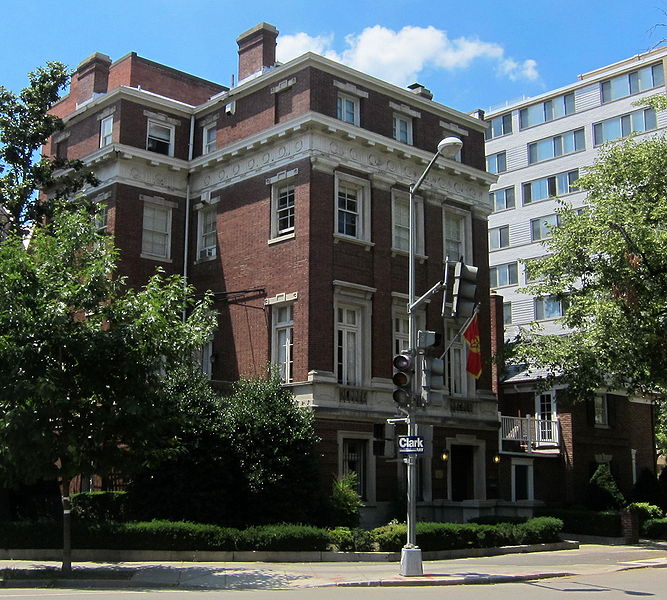 Podgorica, April 25, 2013
The Montenegrin government sees the opening of joint embassies with other Balkan countries as a very good opportunity to reduce the expenses of the state budget.
Official sources from the Montenegrin Foreign Affairs state that currently, Montenegro is negotiating with FYROM on the joint use of diplomatic premises.
Podgorica is planning to have a joint embassy even in Croatia and Bosnia and Herzegovina. Talks are also being held with FYROM to share the expenses.
In 2007, Montenegro signed an agreement with Serbia, an agreement which continues up to this day.
Currently, the Republic of Serbia deals with visa issues and represents the interests of Montenegro in 42 countries of the world, where Montenegro doesn't have embassies or other diplomatic services
Foreign Ministry of Montenegro says that the creation of joint embassies in the Balkan is a very good concept which has efficiently been put in practice by Nordic countries.
Nonetheless, the Ministry says that the opening of joint embassies will be difficult to achieve until the Balkan countries reach the kind of cooperation that Scandinavian countries like Sweden, Finland and Norway have.
To have a diplomatic service, a country must purchase the premises starting at a cost of 1 million Euros up to 5 times this amount, depending on the capital where it's located.
Renting is also expensive, while other expenses that relate to the maintenance of the diplomatic center amount to 500 thousand to 1 million Euros per year.
The presentation with joint embassies consists on assistance and consular representation, assistance in cases of deaths by the citizens, assistance for treatment of problems that citizens can have in the country where they temporarily reside, assistance in case of accidents, serious illnesses, etc. /ibna/