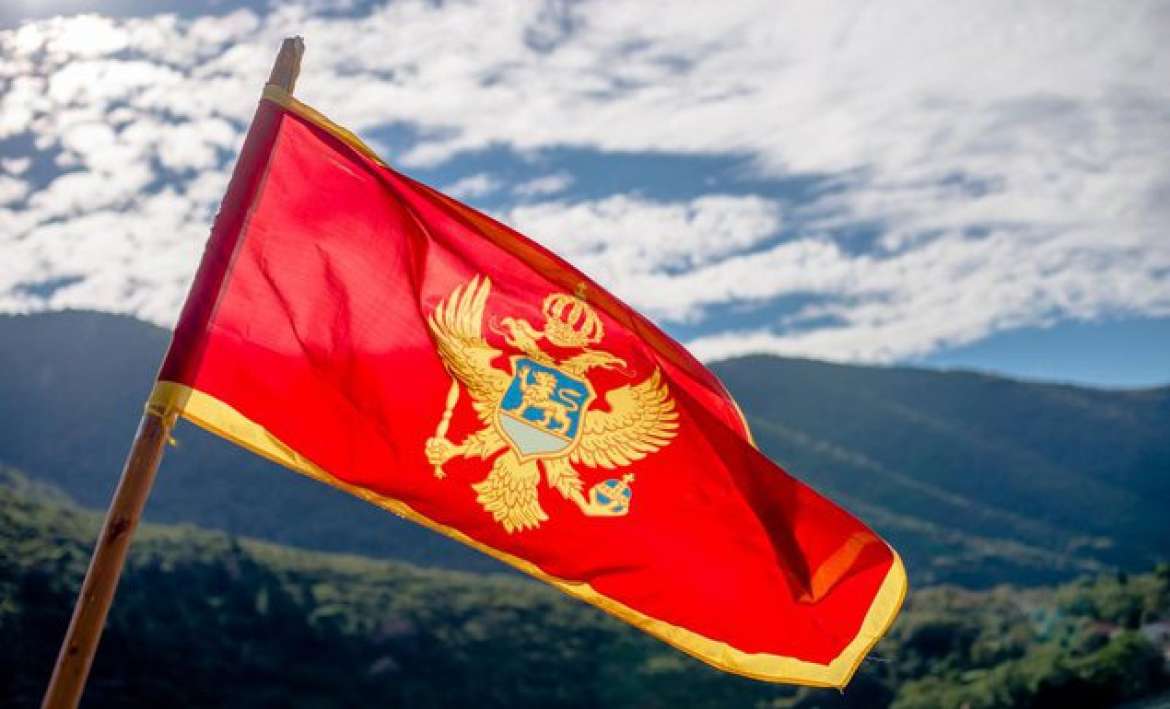 The legal framework guaranteeing the independence of the judiciary exists, however, the judiciary and the prosecution are still perceived as vulnerable to political interference, the European Commission's draft non-paper on the situation in Chapters 23 and 24 in Montenegro concluded.
The draft document, which Pobjeda had access to, states that between 2019 and 2020, the Judicial Council reappointed seven court presidents, including the president of the Supreme Court, Vesna Medenica.
"This raises serious questions about respect for the Constitution and the legal framework, which limits such appointments to a maximum of two terms, in order to prevent excessive concentration of power in the judiciary. This is also not in line with GRECO's recommendations on judicial independence," the document said.
In the area of freedom of expression, it was stated that some progress had been made in investigating old cases of attacks on media property.
In 2019, the authorities registered four attacks on journalists. Indictments were filed in three of these cases. Protection was offered to two journalists.
In April 2020, the police reportedly shed light on four cases of attacks on media property from 2011 and 2014, when five vehicles were damaged and destroyed. Two people – minors at the time of the attack – have been arrested, but the organizers of the attack remain unknown.
In January 2020, as a measure to combat misinformation, the editors of a news portal were arrested for the alleged crime of causing panic and disorder.
"This was followed by further repressive measures by the authorities due to their posts on social media, including announcements in the context of the COVID-19 crisis, and criminal proceedings were initiated against four citizens," the non-paper states.
In the part about the media, it is stated that the transition of RTCG from a state media to a real public service has not been completed yet, and the appointment of a new Council in June 2019 failed to improve the editorial independence and professional standards of RTCG.
As for religious freedom, the document recalls that the Law on Freedom of Religion was passed in December last year to regulate the status of religious communities, and that the government has launched a dialogue between legal experts and the Serbian Orthodox Church, which considers that it is directly endangered by this law.
In the part of Chapter 24 that deals with the fight against organized crime, it is stated that the human resources of the prosecution and the police are insufficient to cope with the various burdens.
"The police need more organized crime and drug smuggling investigators, experts in charge of special investigative measures and experts in cybercrime, economic crime and forensics," the document said.
The legal framework for the fight against organized crime is, as they say, largely established and harmonized with the acquis communautaire.
"In December 2019, Montenegro amended the law on prevention of money laundering and terrorist financing again. In 2020, the law will need to be amended again, in order to eliminate the remaining shortcomings and harmonize it with the EU directive on the prevention of money laundering."
In May 2020, the Committee of Experts on the Evaluation of Measures against Money Laundering and Terrorist Financing (MONEIVAL) officially removed Montenegro from the fourth round monitoring process, believing that the country had taken enough steps to correct the shortcomings identified in 2015./ibna