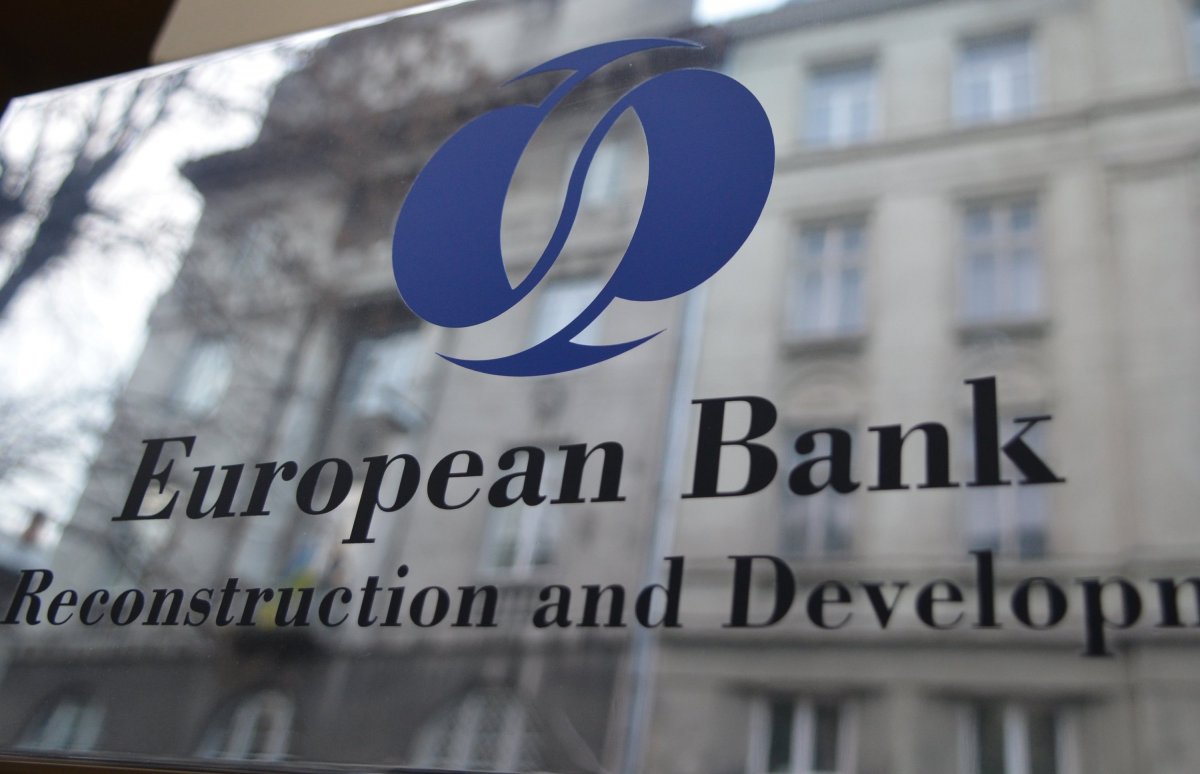 According to the latest forecasts of the European Bank for Reconstruction and Development (EBRD), the Montenegrin economy will grow by 12.3 per cent this year.
During the summer, the EBRD estimated that Montenegro's gross domestic product (GDP) growth would be 8.5 per cent, but in its latest situation report, it increased its outlook by 3.8 per cent.
According to the report on regional economic prospects published today, growth of 5.7 per cent is expected in Montenegro next year. That is 0.3 per cent less than the summer projection of six per cent.
"The Montenegrin economy, after one of the worst declines in the EBRD region last year, has begun to recover strongly. "GDP increased by 19% in the second quarter, driven by a strong recovery in domestic and foreign demand," the report said.
The EBRD said that, given the importance of the tourism sector in GDP, the performance of the third quarter will largely determine overall GDP growth. After a slow start, tourism had a strong upward trajectory during the summer, with the number of foreign tourist arrivals and overnight stays in collective accommodation reaching around 85% of 2019 levels.
The report adds that the results are mostly due to visitors from neighbouring countries, but that there are tourists who come from more distant destinations.
"Also, the state budget recorded a surplus of 105m euros from June to August," the EBRD said.
The report states that retail trade has been growing since April, reaching a growth of over 50 per cent in the peak summer months.
The economic sentiment indicator has been positive since May this year.
"The potential for increase stems from the possibility of an even stronger end of the tourist season than expected. "The negative risks are largely related to the uncertainties associated with the future path of the pandemic and recurring political instability," the EBRD warned.
In the Western Balkans region, the EBRD has raised its economic growth forecast to 6.4 per cent this year.
"This significant upward revision reflects better-than-expected output in the first half of the year and continued growth momentum in the third quarter," the report said.
When it comes to the countries of the region, the EBRD forecasts growth of eight per cent in Albania this year, 7.7 per cent in Kosovo, 6.5 per cent in Serbia, 4.5 per cent in Bosnia and Herzegovina and four per cent in Northern Macedonia.