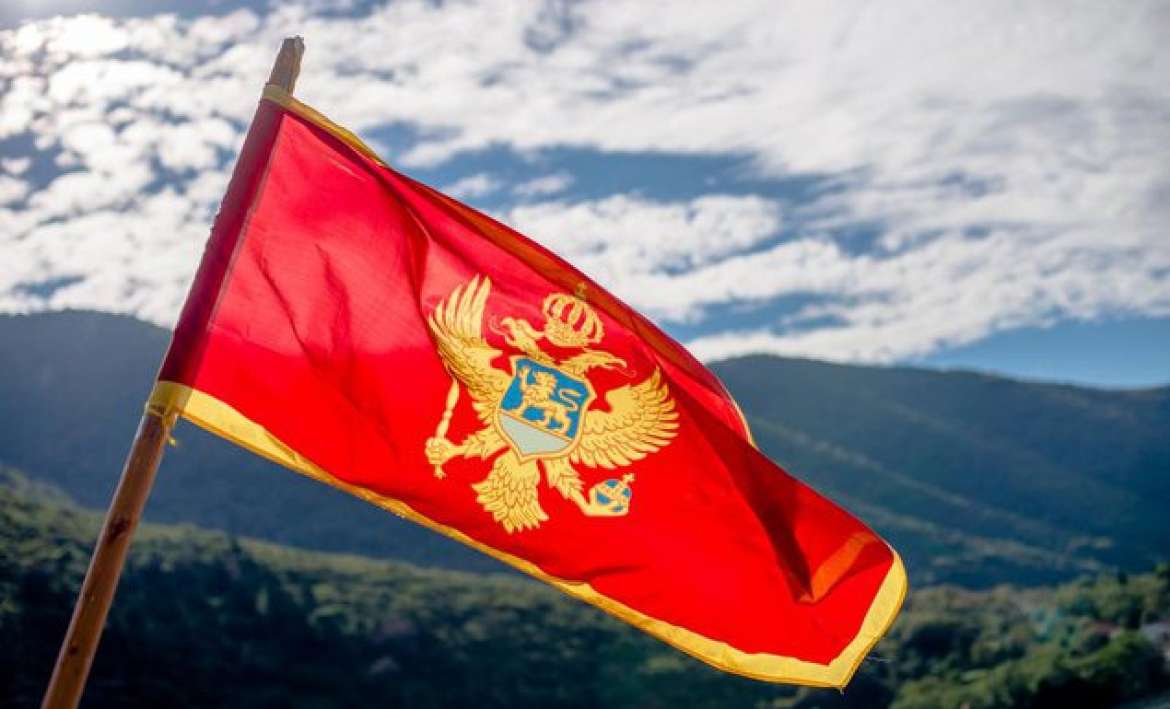 Croatian journalist, theologian and publisher, Drago Pilsel, notes that the law on religious freedom in Montenegro is discriminatory, unconstitutional and violates individual and collective rights and that with its approval, President Milo Đukanović plays the card of nationalist conflicts.
According to Pilsel, it is vital for Đukanović to do so to mobilize his constituency, strengthen his position (threatened by outright corruption) and secure the best possible position in the upcoming parliamentary elections.
Pilsel points out that Dukanovic does not really understand that the Holy See has a strong relationship with the Serbian Orthodox Church and especially with the Patriarchate of Constantinople.
"Therefore, this act of manipulating religious sentiment has tremendous destabilizing potential, especially in ethnically mixed environments, as in almost all Balkan countries. So I believe that this as a precedent, if applied in other countries, threatens to become a permanent source of tension and conflict by threatening the Serbian Orthodox Church in Kosovo", Pilsel emphasized.
"The law directly infringes the property rights enshrined in the Montenegrin Constitution, as well as numerous international treaties and conventions signed or acceded to by Montenegro, including the European Convention on Human Rights (Article 1, Protocol 1) and the Stabilization and Association Agreement with the European Union", Pilsel notes.
The law on religious freedom has sparked tensions between Serbia and Montenegro, with strong protests from citizens in the country who are calling for its abolition./ibna