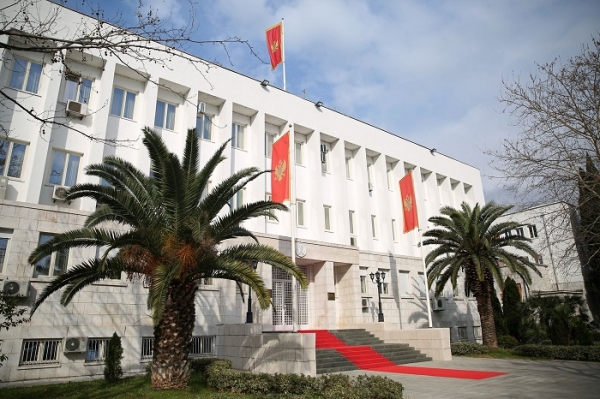 The President of Montenegro, Milo Đukanović, gave his consent for the appointment of seven diplomats out of 18 candidates, whose names he discussed with the Deputy Prime Minister and Minister of Foreign Affairs, announced Montenegro President Milo Đukanović cabinet.
Đukanović foreign policy adviser, Tamara Brajović, said talks with Deputy Prime Minister Dritan Abazović and Foreign Minister Đorđe Radulović on candidates for Montenegro's new ambassadors began on April 28th.
"Out of 18 candidates, the President gave his consent for seven diplomats, for whom the procedure can be continued unhindered, starting with the formal adoption of the MFA proposal by the Government of Montenegro," said Brajović.
She explained that out of the remaining 11, some received a negative opinion, while some of them were agreed to hold additional consultations.
Brajović said that in the meantime, on May 24, the Government nominated one more name.
She said that Đukanović will not speak publicly about individual candidates, because that is a good practice in diplomacy, and especially not about those for which an agreement has been reached and for which an agreement will be requested from the receiving country in accordance with the usual internal procedure.
"If the government decides to request a host country agreement for a candidate that has not been agreed with the President in the consultative process, it is clear that this would be a frivolous game with Montenegro's reputation and trust in relations with potential host countries or organizations," said Brajović.
She added that Đukanović was open to cooperation in order to reach a consensus through further consultations, which is in the best interest of Montenegro and is the essence of cohabitation.