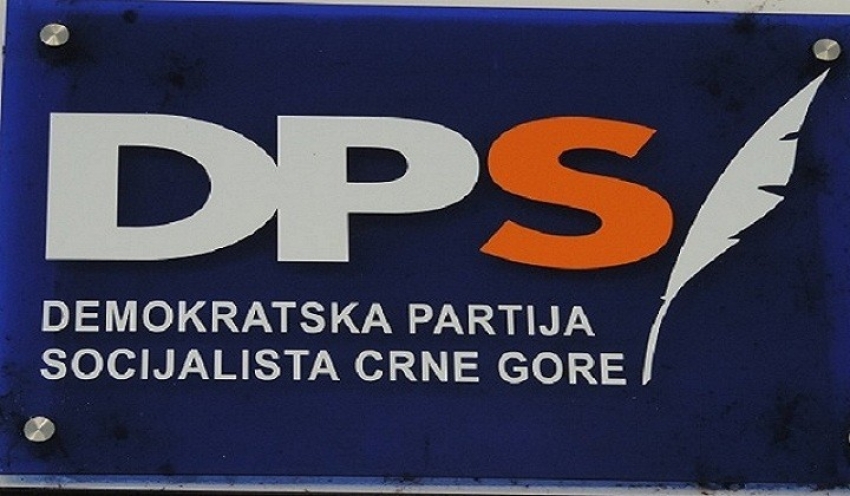 The Presidency of the Democratic Party of Socialists of Montenegro (DPS) will propose to the Main Board that the party hold an extraordinary session of congress in mid-December.
The meeting is expected to set in motion a comprehensive staff reform, as well as to improve and reinforce the work of the party at all levels. According to the relevant announcement, during the session chaired by party president Milo Đukanović, the party Presidency reviewed in detail the results of the parliamentary elections in Montenegro, held on August 30.
"A unanimous decision was concluded to send a proposal to the Main Board, in order to convene an extraordinary session of the party congress by mid-December, which will aim at comprehensive personnel reform, improvement and dynamization of the party's work at all levels", the party notes.
It is stated that the support with more than 143 thousand votes at the parliamentary elections is significant, as it was achieved in an electoral process which, as they said, was marked by the direct interference of an external factor and the straightforward involvement of the Serbian Orthodox Church.
"The DPS remains the single strongest political force that will continue to fight vigorously in the new political context for the strengthening of democracy, the rule of law, the realization of the European agenda, the preservation of multiethnic harmony and all other values ​​of modern Montenegro", the statement continues.
The Presidency states that recognizing the results of the DPS elections confirms the full democratic capacity of that party and that, thanks to that political force, a new step toward democratic development has been made, which is rather important for future election processes and for strengthening the role of Parliament and Montenegro's international reputation.
"The DPS thanks all its voters for their trust, which constitute a strong incentive for us to stay true to our ideological commitments", the DPS concludes. /ibna