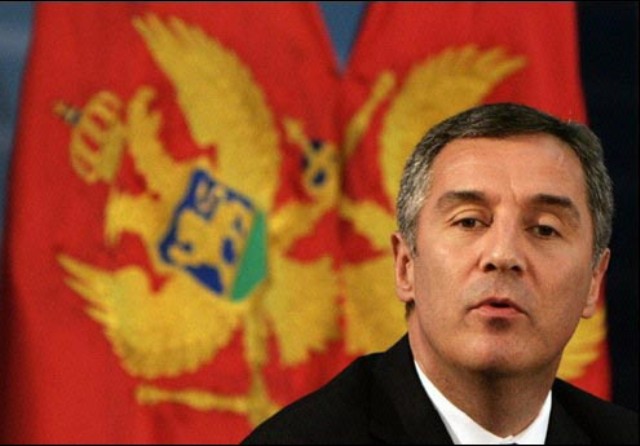 Podgorica, November 15, 2013
Prime Minister of Montenegro, Milo Djukanovic has declared that authorities should launch an investigation on the issue of the purchase of votes in Cetina.
He said that this issue doesn't have to do with PDS, in spite of the accusations addressed against this party.
Djukanovic has also declared that this issue has taken a political dimension by opposition and media supporting it.
A while ago, media in Montenegro published the transcript of a registration, where an official of PDS in Cetina was heard offering money in exchange of the vote for this party. /ibna/