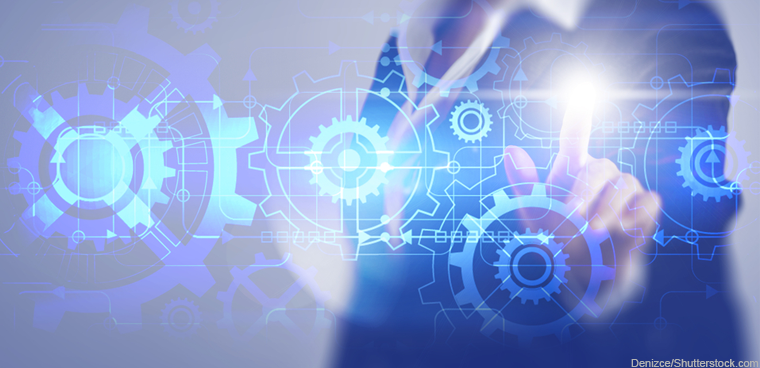 Electronic services provide a powerful impetus for economic development and facilitate interaction between citizens and the public administration. During the conference "Digital Governance to Accelerate Development" it was concluded that with the digitalisation of services, institutions will be able to increase the efficiency and reduce costs while enabling businesses to operate more easily.
The participants also indicated that increasing the number of e-services does not necessarily lead to the improvement of their quality, but it is necessary carefully to listen to the views of direct users and to tailor the services to the needs of citizens and companies. The European Commission supports the reform of the public administration in Montenegro and other Western Balkan countries, primarily in the area of e-Government, which provides a faster and better quality of service delivery.
"We welcome the progress made in establishing a Unique Information System for Electronic Data Interchange, which ensures the communication between existing State e-registers and faster information sharing between citizens and officials. This has already enabled the creation of new services that will soon be operational, such as the electronic enrolment of children in primary schools and the electronic verification of the fulfilment of mandatory criteria in public procurement procedures," explained Hermann Spitz, the Head of the Cooperation Sector at the Delegation of the European Union to Montenegro.
Spitz announced the introduction of new services, including registration of business entities, insight to and payment of real estate taxes, the birth and death registry and the change of address.
The conference was organised as part of the project "Supporting the Establishment of a Transparent and Effective Public Administration at the Service of Citizens," which is funded by the European Union and implemented by the United Nations Development Programme (UNDP) in cooperation with the Ministry of Public Administration.
The conference presented the key results of two types of research in this area, which were conducted by the IPSOS Agency for the needs of the project on two important topics: the attitudes towards and the use of electronic services and the impact of information and communication technologies on the economy of Montenegro.
The data indicated significant differences in attitudes between citizens and the economy. It was encouraging that nine out of ten companies are informed about e-Government services and the majority of those who use them are extremely satisfied (up to 87%). On the other hand, almost 80% of citizens were not informed about these electronic services, and six out of ten would prefer to go to a counter rather than use e-services, regardless of cost. In order to bridge this gap, two-way communication between the public administration is needed, i.e. institutions as service providers and citizens and companies as beneficiaries./ibna