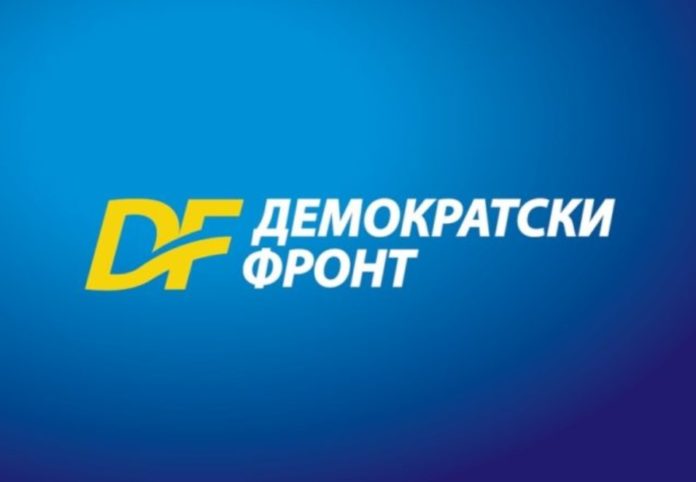 The Democratic Front (DF) believes that the failure to maintain the census by the end of the year would be directly directed against the Serb people in Montenegro, and adds that if there is no census, there will be no government.
Reacting to the statement of Prime Minister Zdravko Krivokapić that the census will be difficult to hold this year because it requires a lot of preparation, the DF said that it would be a betrayal of the interests of the voters of the coalition For the Future of Montenegro.
They told Krivokapić that if the law ensuring the implementation of the traditional census from November 1 is not on the agenda of the Assembly in September, they can forget about everything he got by the will of the people.
"He can forget everything he got by the will of voters who know who and what they are, and who want it to be finally verified on the first freely organized census since 1945," the DF's response said.
It is stated that Krivokapić, with the message that the census will not be held this year, agrees with the results of the "falsified census from 2011" which, according to the DF, was conducted by the Democratic Party of Socialists (DPS) in conditions of dictatorship and blackmail.
"It is not acceptable for you to organize the census now, when it could be held freely and when, after 75 years, a realistic picture of Montenegro could be determined," the reaction added.
The DF sent a message to Krivokapić that the one who advised him that the members of the Coalition for the Future of Montenegro would "swallow this betrayal of the interests of our voters, because of "higher goals", made a big mistake", and that the dream of governing without support of MPs and affirmation of Milo Đukanović's achievements is over.
"Eventual non-maintenance of the census would be directly directed against the Serbian people in Montenegro, against those people who won the elections on August 30, and who, among other things, fought for Montenegro to return to itself and its tradition after decades of persecution and extermination Serbian identity ", they emphasized from the DF.
As they stated, running away from the census is running away from truth and reality, "proof of weakness and retreat before those we defeated on August 30 by defending our identity."