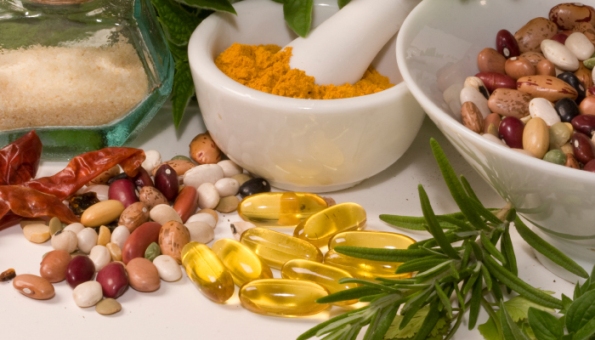 By Adnan Prekic – Podgorica
Methods of alternative medicine may soon become an official practice in Montenegrin health system. The Ministry of Health has prepared a draft regulation on traditional and alternative medicine which, after some changes, could begin to apply. This will create the conditions for Montenegrin citizens, as is the practice in developed countries, to receive medical attention from a doctor who is practicing alternative medicine.
Although within Montenegro, people generally use the services of alternative medicine, but because of this lack of awareness of health care, thhis often takes the form of backward folk medicine. The Ministry of Health is planning to stop this practice and the public will soon be able to be treated through magnetic therapy, hypnotherapy and quantum medicine. New diagnostic methods will also enter the frame, like ayurveda treatment, acupuncture, homeopathy, osteopathy and chiropractic, aromatherapy, phytotherapy, spiritual energy medicine, radiestesy and traditional medicine.
The plan is for the methods and procedures of traditional and alternative medicine will be performed in a medical institution, which is established as a general or specialist clinic doctor medicine. Consent for any form of alternative medicine will be approved by the Ministry of Health.
In this way the state is trying to put an end to widespread charlatanism medicine. Advertisements in the Montenegrin daily newspaper are full of offers of healing from the simplest to the most serious illnesses. It is therefore essential that people recognize and distinguish between alternative medicine and charlatanism, which is a criminal offense. Alternative medicine is recognized worldwide. Medicaster's are incompetent and do not have any certificates for doing this work and their main motive is earning at the expense of the patient. In the Montenegrin legislation there are high penalties for charlatanism, but the cases in which someone is convicted for charlatanism are rare.
The Criminal Code of Montenegro says that anyone who is practicing medical services without adequate qualifications will receive a prison sentence of two years. Charlatanism medicine is a criminal offense and is an abstract threat to human health, regardless of whether the treatment was successful or harmful. Thus, it is considered a crime even id results in the improvement of the health of people who are treated. The most serious forms of crime are those who are causing serious body injury, or serious impairment of health or even the death of one or more persons.
Alternative medicine has been admitted to the World Health Organisation since 1976. Chinese traditional medicine is included in the Constitution. According to the World Health Organization, various methods of alternative medicine occupy a leading position in the treatment of the world population.