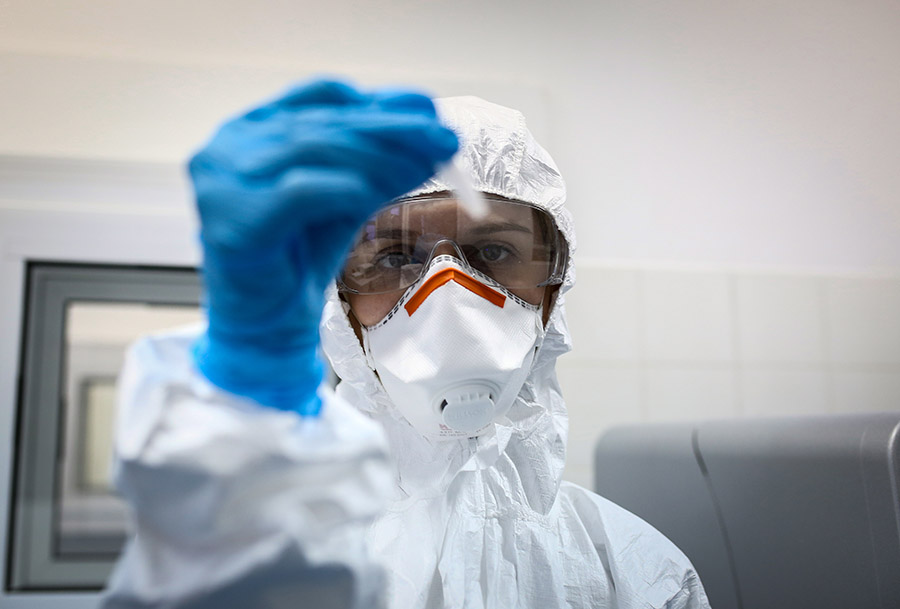 In Montenegro, after the country declared it had beaten COVID-19 and promoted itself as a "corona free" state right before the new tourist season kicked off, although the number of infections had plateaued for some time, trends are now reversing.
The National Institute for Public Health announced the bitter truth. According to the epidemiologists, the number of infected per 100.000 citizens in Montenegro on Wednesday reached a record-high of 1.453, the highest ratio in the region.
The new situation brings back old problems. Due to an increased number of COVID-19 cases, the EU decided to remove Montenegro from the "safe list" of  third-countries. According to schengenvisainfo.com, EU diplomats told RFE/RL that the Council had decided not to add any new countries to the list, considering the epidemiological situation in these countries to be not safe, and only removing Serbia and Montenegro from the list instead.
The same sources confirmed that travel from the United States was not even being considered, mainly due to the spike in the number of Coronavirus outbreaks all across the US.
The European Union has decided to drop Serbia and Montenegro from its safe list of countries from which non-essential travel is allowed, and did not even discuss including the United States, given the sharp rise in coronavirus cases, EU officials stated.
"On Tuesday, EU diplomats approved a proposal from Germany, now holding the rotating EU presidency, to exclude non-EU members Serbia and Montenegro, due to the risk of spreading the infection", these officials said. /ibna