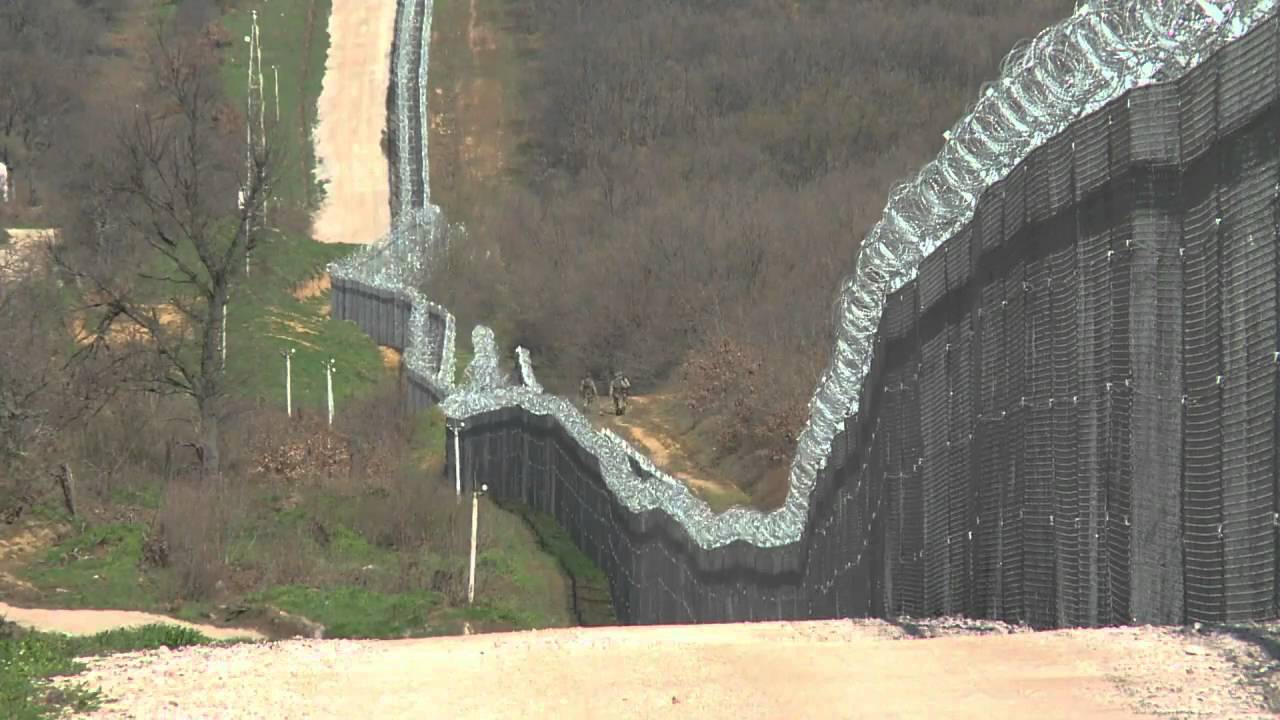 According to a Montenegrin government source, Montenegro is considering to erect a "razor wire fence on its border with Albania" as Reuters reported, "to stem the flow" of migrants whose numbers are growing bigger these days, as they are looking for new  "gateways" to the Bloc.
"In the case of a greater influx of migrants, we may raise a razor wire fence on the border with Albania," Vojislav Dragovic, the head of Montenegro's department for state border supervision, told state television. "He said Albanian authorities had often refused to accept migrants turned back from Montenegro under their bilateral re-admission agreement."
At present, the flow is constantly greater causing worries to governments that are trying to cope with the issue, that they might witness moments similar to those in 2015.
Two of the countries that are faced with the problem are Bosnia and Greece, since both of them have stranded -due to the 2016 EU-Turkey agreement- migrants on their territories. However, migrants are also crossing through Albania, fYROMacedonia, Croatia, Serbia and Montenegro in order to try get to Europe.
Countries such as Bulgaria and Hungary have already put up fences on their borders with neighbouring states with intense influx of migrants, in order to avoid them entering their land…. / IBNA
Main Photo: A similar migrant fence on the Bulgaria-Turkey border