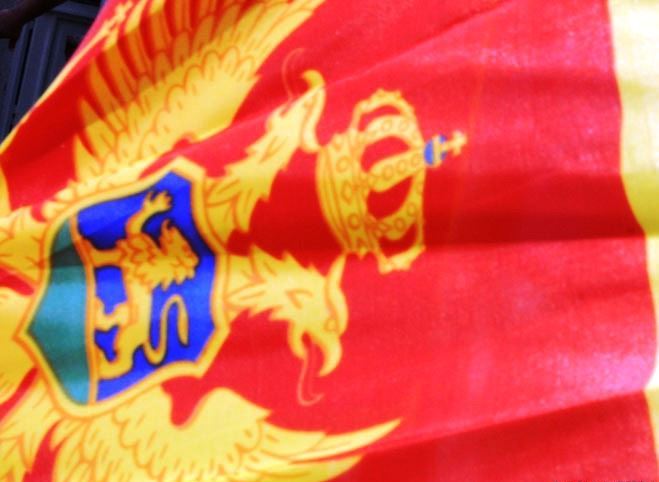 Podgorice, 15 April 2013
The Republic of Montenegro closed negotiations with the European Union on the Education and Culture Chapter, marking another important achievement in its European integration process.
This was the 26th of 35 Chapters discussed between Podgorica and Brussels.
Brussels diplomats said that this is an important achievement, adding that there is still a long way ahead before full membership into the European Union for Montenegro.
Four months ago Montenegro and Brussels closed the Study and Science Chapter.
Montenegro applied to obtain EU member status in 2010 and in June 2012 the presidents and prime ministers of the 27 European Union member states decided on opening negotiations with Montenegro. /ibna/