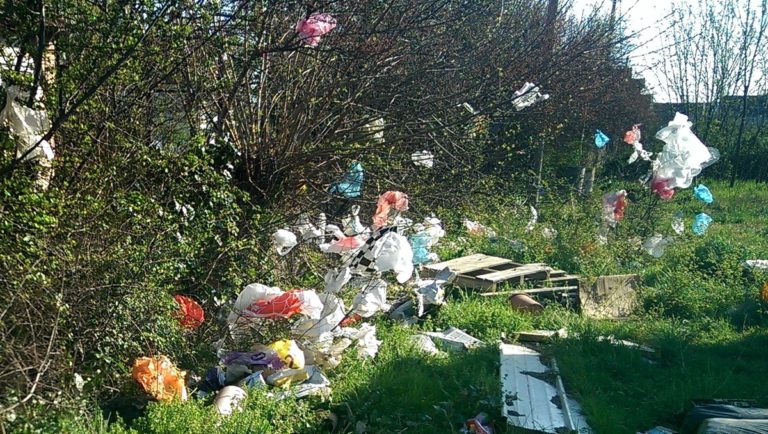 An informal group "CleanMe", established by citizens who want cleaner and better Montenegro, has launched a petition for the rejection of single plastic bags and the scheme for the return of deposits of plastic bottles.
It is alleged that the group, made up of citizens of Montenegro and immigrants living for years in the country, was founded with the aim of "purifying it once and for all".
"CleanMe" is an "umbrella" that initiates, shares, links, informs and supports all the like-minded people and similar initiatives", the statement said.
As they state, for this to succeed, local engagement must be met with national politics.
"A call for action from the group CleanMe was sent to the Ministry of Sustainable Development and Tourism, in a petition for banning plastic disposable bags by the end of 2019", the organization said in the press release.
It is recalled that the East African state of Tanzania is the latest state to commit itself to the gradual abolition of the one-time use of biodegradable plastics, identified by the United Nations as one of the biggest environmental challenges in the world. It is pointed out that the second request to the Ministry, the introduction of a deposit refund scheme (plastic bottles), has proven to be the most successful approach in many countries.
"Such a program can have a major impact on the reduction of waste in Montenegro. A well-implemented and well-managed deposit scheme does not cost more than EUR 0.01 per bottle, financed by the producers themselves", the statement said.
It is specified that the reason for the campaign is not only Chapter 27 of EU integration, but the necessity to better care for the "wild beauty", which is crucial for competitiveness in tourism and the acquisition of credibility as a quality destination.
"Eighty seven per cent of world travellers want to travel in a sustainable way, while visitors in Montenegro are shocked by the reality they see – plastic bags on trees and plastic bottles on pedestrian paths, roads and in the water!", the press release reads./ibna