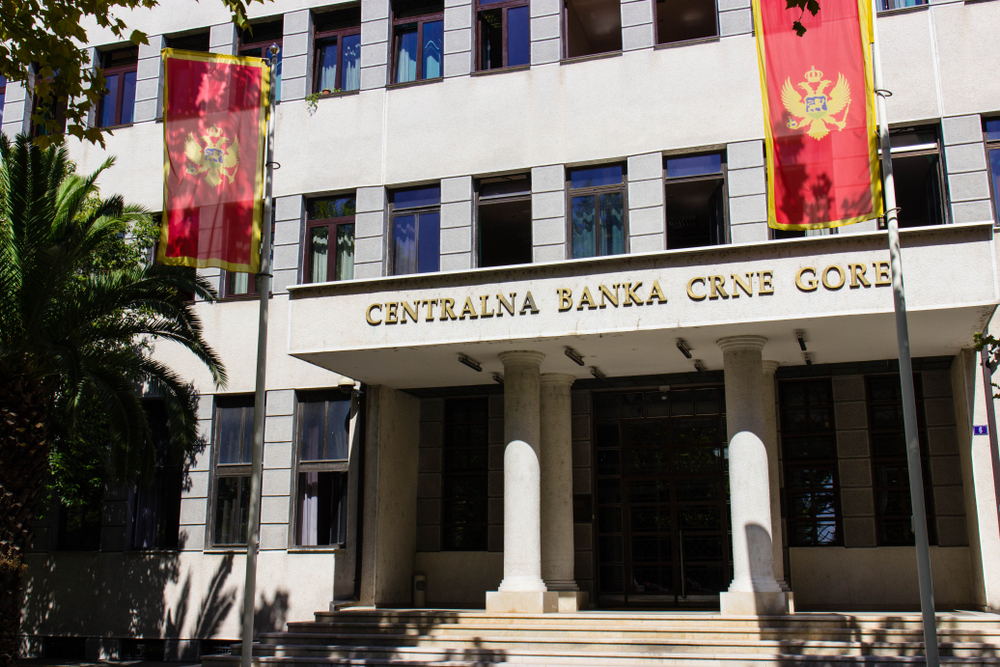 The Council of the Central Bank of Montenegro (CBCG), during Monday's session discussed and adopted the Financial Statements of the Central Bank of Montenegro for 2019 along with the Independent Auditor's Report.
According to the official announcement by CBCG, the Independent External Auditor gave a positive feedback on CBCG's financial statements. The Auditor noted that "in all material respects, the accompanying financial statements provide a true and fair view of the Central Bank of Montenegro's financial position up until 31 December 2019 and of its financial performance and cash flows for the whole year, in accordance with the International Financial Reporting Standards". Moreover, the Independent External Auditor did not proceed to any recommendations on the overall performance of the Central Bank in the process of auditing the CBCG's financial statements for 2019.
"According to the 2019 Financial Statements data, total revenues of CBCG amounting to 18.3 million euros exceeded the target by 16.15% while also rising by 9.42% compared to 2018. Indeed, trends in operating expenses confirmed the rational function of the CBCG. Precisely, operating expenses, accounting for 84.12% of total expenditures, were executed at the 2018 costs level while also dropping by 3.6% below target. Administrative and operating costs were lower than planned due to the rationalization and internal economy measures that remained in force throughout 2019", CBCG notes in a press release.
As a result of those factors, CBCG recorded a net profit of 4.7 million euros in 2019, which constitutes a ten-year high. Under the Central Bank of Montenegro Law, the CBCG reported a distribution profit of 6.3 million euros.
At today's meeting, the Council adopted the Decision on distributing the CBCG profit for 2019, which provides for 2.5 million euros to be allocated to the Budget of Montenegro. The CBCG pledged to kick off procedures to meet this obligation as soon as possible well before the legal deadline, taking into account the current situation and the need to focus on combating the coronavirus epidemic.
The Council also adopted a Decision on increasing the CBCG's initial capital by 3 million euros, thus fully implementing the obligation set out in the Central Bank of Montenegro Law, according to which the core capital must amount to 50,000,000 euros. Therefore, the remaining 16.16 million euros of initial capital that were required in the period 2010-2019 has been reimbursed from profit sharing. /ibna