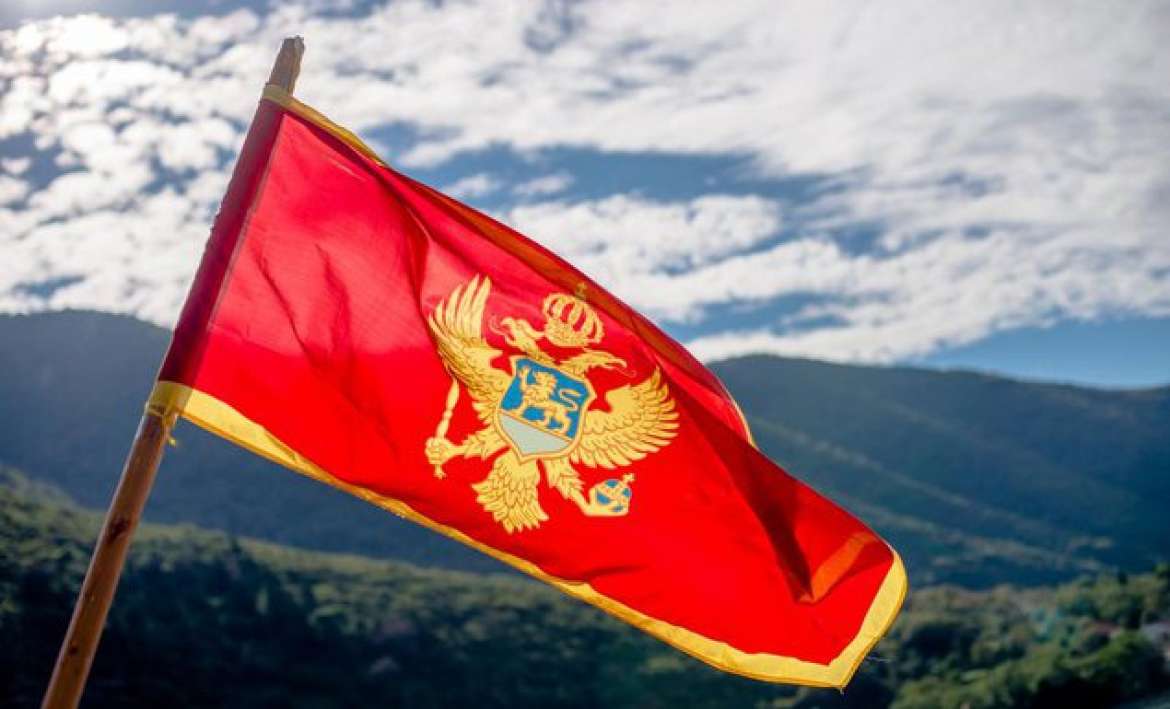 Today, May 21, Montenegro is celebrating Independence Day, marking a day when 14 years ago it regained its state autonomy after a referendum.
The referendum question was: Do you want the Republic of Montenegro to be an independent state with full-fledged international and legal subjectivity?
On 21 May 2006, all polling stations opened at 8 am. Over 3.000 domestic and foreign observers supervised the referendum. Polling stations closed at 8 pm. The first preliminary data was announced around 11 pm – with approximately 55,62% of votes, Montenegro regained its independence.
Around 55,45% voted "YES" and that was enough for the restoration of independence as it surpassed the 55% census established by the EU.
Previously, the Parliament of Montenegro adopted the Law on Referendum, based on the EU recommendation.
In the session of 2 March, the Parliament rendered the decision to hold the referendum on state and legal status on 21 May.
František Lipka was appointed president of the Republic referendum Commission.
On 3 June 2006, the Parliament finally declared Montenegro's independence.
President of Montenegro, Milo Đukanović, congratulated all citizens saying that this is the day "when we restored our state and national dignity with a pen in the hand".
"The day when we repaid the debt to our famous ancestors and opened a new, European perspective of Montenegro. Worthy of our history and the history of the 21st century", Đukanović pointed out.
František Lipka, former Slovak ambassador and president of the Republic Referendum Commission at the time, said that since the restoration of its independence, Montenegro has made progress in all fields.
Lipka points out that Montenegro has managed to position itself on the European and world map very quickly and efficiently.
"It is very important for stability that Montenegro became a NATO member. Montenegro's progress on the European path is remarkable", Lipka says.
He stresses that Montenegro is recognized as a stable, foreseeable and reliable partner, a country with a rich tradition and dynamic present, a country that is a stability factor in the Western Balkans./ibna