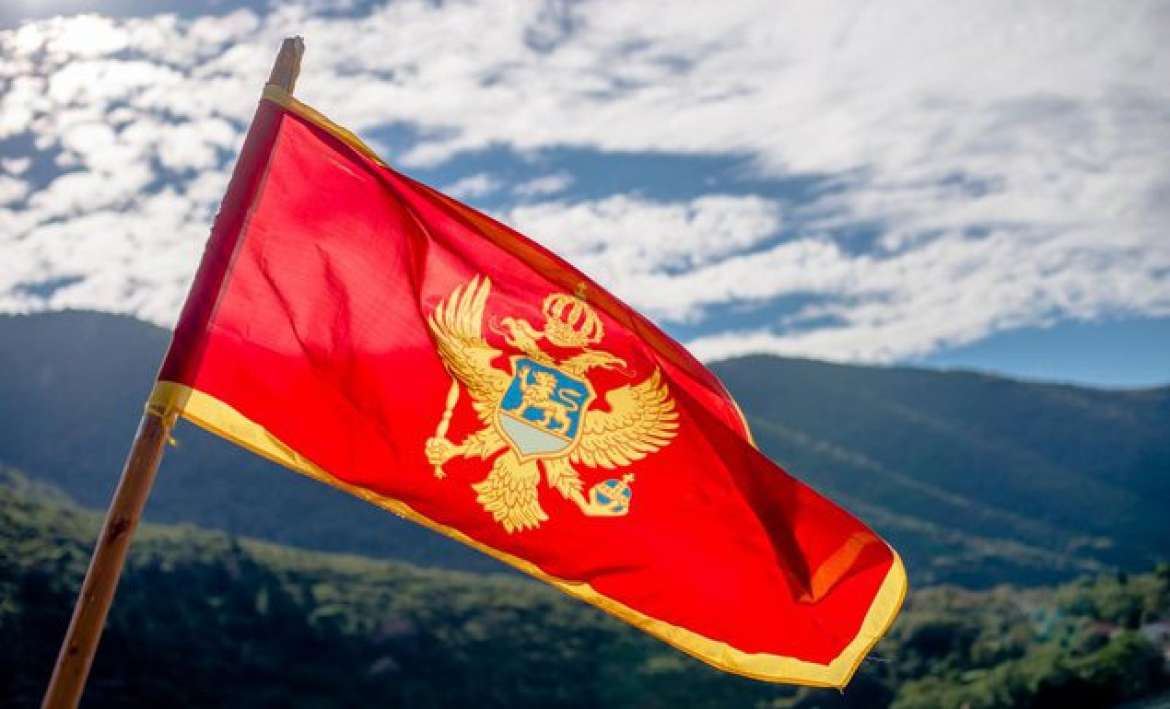 On this day fifteen years ago, Montenegro officially declared independence.
On that occasion, the President of Montenegro, Milo Đukanović, wrote on Twitter that "the Declaration of Independence outlined the strategic directions for the development of our modern state."
3. juna 2006. crnogorski parlament usvojio je jedan od najznačajnijih dokumenata u slavnoj istoriji Crne Gore.
Deklaracijom nezavisne Crne Gore trasirani su strateški pravci razvoja naše moderne države. Za deceniju i po preskočili smo vijekove. Nastavljamo i moramo dalje.

— Milo Đukanović (@predsjednik_cg) June 3, 2021
"On June 3, 2006, the Montenegrin parliament adopted one of the most important documents in the glorious history of Montenegro. The declaration of independent Montenegro traced the strategic directions of the development of our modern state. We have skipped centuries in a decade and a half. We continue and must continue," Đukanović wrote.
The results in the economy, institution building, civil democratic society, strengthening multi-ethnic harmony, good neighbourliness and cooperation, NATO alliance and leadership in EU integration are guarantees, he said, that Montenegro will successfully overcome the current challenges on its European path.
The Government of Montenegro announced that Montenegro, 15 years since the declaration of independence, is a member of NATO, unequivocally on the road to the European Union (EU) and a country striving for a better future, primarily young people.
"Today, a decade and a half later, we are a member of NATO, we are unequivocally on the road to the EU, we strive for a better future, primarily for young people, to fully valorise their capacities here," the government's Twitter account said.
The Government said that they strive for social reconciliation and stability, a better standard of living and equal opportunities for all citizens.
"We are all on the same task – to make us all better tomorrow," the government said.
The President of the Assembly, Aleksa Bečić, said that he would strongly oppose anyone who, as he said, dares to challenge Montenegrin sovereignty and independence.
On the occasion of the 15th anniversary of the adoption of the Declaration of Independence of Montenegro, he said that he was witnessing significant changes in the socio-political scene of the country.
"We must take a stronger European path because of those who will succeed us tomorrow," Bečić said on Twitter.
Bečić said that his intention on that path is for Montenegro to be a state of all citizens "who will make it eternal and proud with their love for it and mutual respect and harmony."