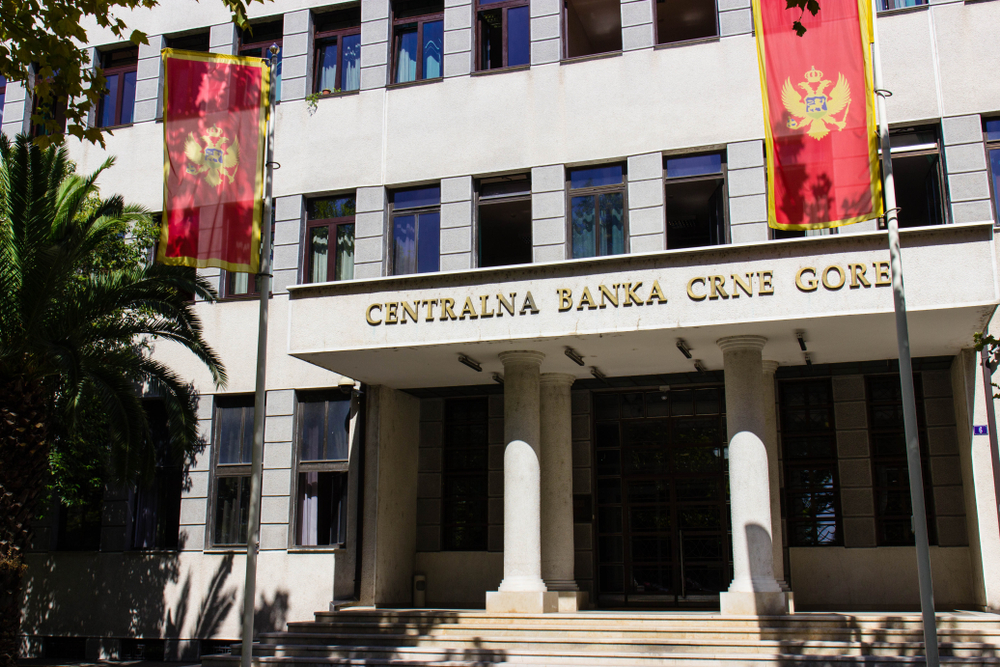 The Central Bank of Montenegro (CBCG) team held a video meeting with the Head of the European Bank for Reconstruction and Development (EBRD) Office in Montenegro, Mr Jaap Sprey associates.
The main topic of the meeting was the preparation of the new EBRD strategy for Montenegro 2021-2026. In its strategy, the EBRD wants to support our countryMontenegro in achieving sustainable economic growth and the process of approaching the European Union.
According to Mr Sprey, the next five-year strategy will focus on three main priorities for EBRD-Montenegro cooperation. These include improving the economy's competitiveness, supporting green economy projects, and improving Montenegro's connectivity and accessibility.
Vice Governor Kalezić informed Mr Spray of the banking sector's condition and the corona crisis's impact on the banks' operations. She pointed out that banks in Montenegro have shown good resilience to the crisis. Carefully created CBCG measures contributed to preserving the banking system's stability and easier overcoming the pandemic consequences on the economy and the population.
"The slight non-performing loans increase, as a direct consequence of corona-crisis, is still not worrying. Nevertheless, it points to the need for additional caution to adequately manage this risk, especially when extensive CBCG measures to mitigate the pandemic effects begin to recede," she said. She added that the CBCG was completing the asset quality review (AQR) project of the banking sector, expecting the results at the end of June. Vice Governor Kalezić also informed her interlocutor about the CBCG activities on harmonising the regulatory framework, the new Credit Institutions Law and the Law on Resolution of Credit Institutions and their bylaws with the best standards and practices of European central banking.
They also discussed the Government's plans to establish a Credit Guarantee Fund with the EBRD technical support during the meeting. Through the Fund, the economy would have easier access to financing. The CBCG will contribute through participation in the working group formed on this occasion.