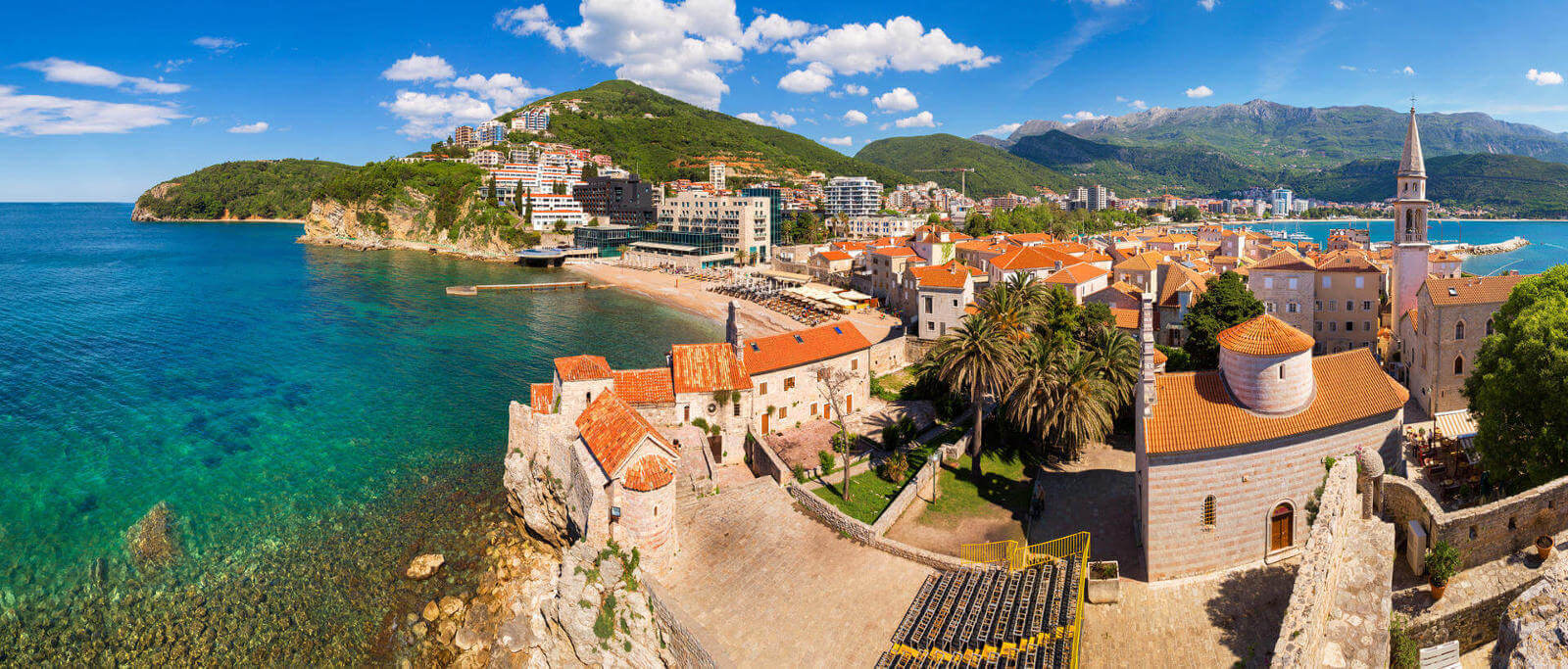 The cold relations with Moscow is something that Podgorica is leaving behind it at the moment, as it focuses on strengthening the tourist flows from Russia since the spring and summer seasons are soon to kick off.
Bar
Montenegro was present at most important tourist fair in Russia, the MITT where the country's tourism officials said that "trends show that more Russian tourists are interesting to visit Montenegro."
Herzeg Novi
"Russian tourists are known for late booking, but also for the fact that in recent years more and more of them come individually. Guests from Russia visit Montenegro mostly during the summer months," the National Tourism Organization said in a statement, as cited by Balkan Insight.
Kotor
More and more holidaymakers from Russia choose this south-west Balkan country and famous summer resort, every year. Although one of the "menu's specials" is Budva, also known as "Moscow on the sea", the interest for other Montenegrin resorts, namely Kotor, Herceg Novi and Bar is rising.
In 2016, at the Russian MITT, the country had received was awarded the "Destination with best beaches" prize…. / IBNA
Main Photo: Wide view of Budva