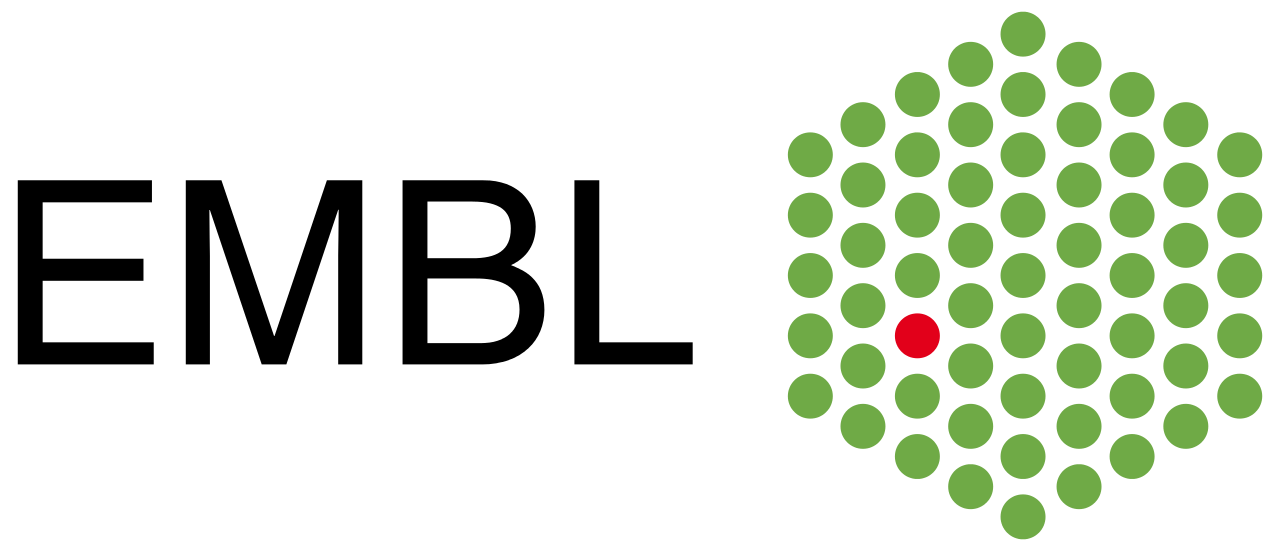 A Montenegrin delegation headed by the Science minister Sanja Damjanović travelled to Hamburg where they joined the European Molecular Biology Laboratory (EMBL), on the sidelines of their participation to the annual meeting of the EMBL Council and the EMBC.
A day earlier, on Tuesday, November 28, the visited the German research centre DESY (Deutsches Elektronen-Synchrotron) and the third generation of the synchrotron accelerator – PETRA III, also in Hamburg. The official web page of the Montenegrin Government reads that, "The DESY project includes scientific institutions from Germany, France, Italy, Poland, Russia, Spain and other countries from around the world. Minister Damjanović informed the delegation of EMBO and EMBL about the Initiative on the establishment of the International Institute for Sustainable Technologies in South East Europe. In that regard, in order to build expertise for the first option of the 'synchrotron light source' institute, the EMBO and EMBL support is welcome, as they deal with this area, and the leaders of these organisations recognised and supported the idea."
EMBO and EMBL people assured their visitors that they will fully support Montenegro, with both sides agreeing on the "organisation of workshops and training programmes for students and researchers in Montenegro, as well as the stay of students of doctoral studies on fixed time in EMBL and EMBO, in order to acquire knowledge and experiences that can later be applied in laboratories in the parent institutions, thus reinforcing scientific and research capacities in the country."
Darmanović said that Montenegro will profit greatly from acquiring such knowledge it will reduce "the outflow of talents from the country".
Following Malta and Luxembourg's example, on Tuesday, Montenegro became a full member of the  EMBO…/IBNA