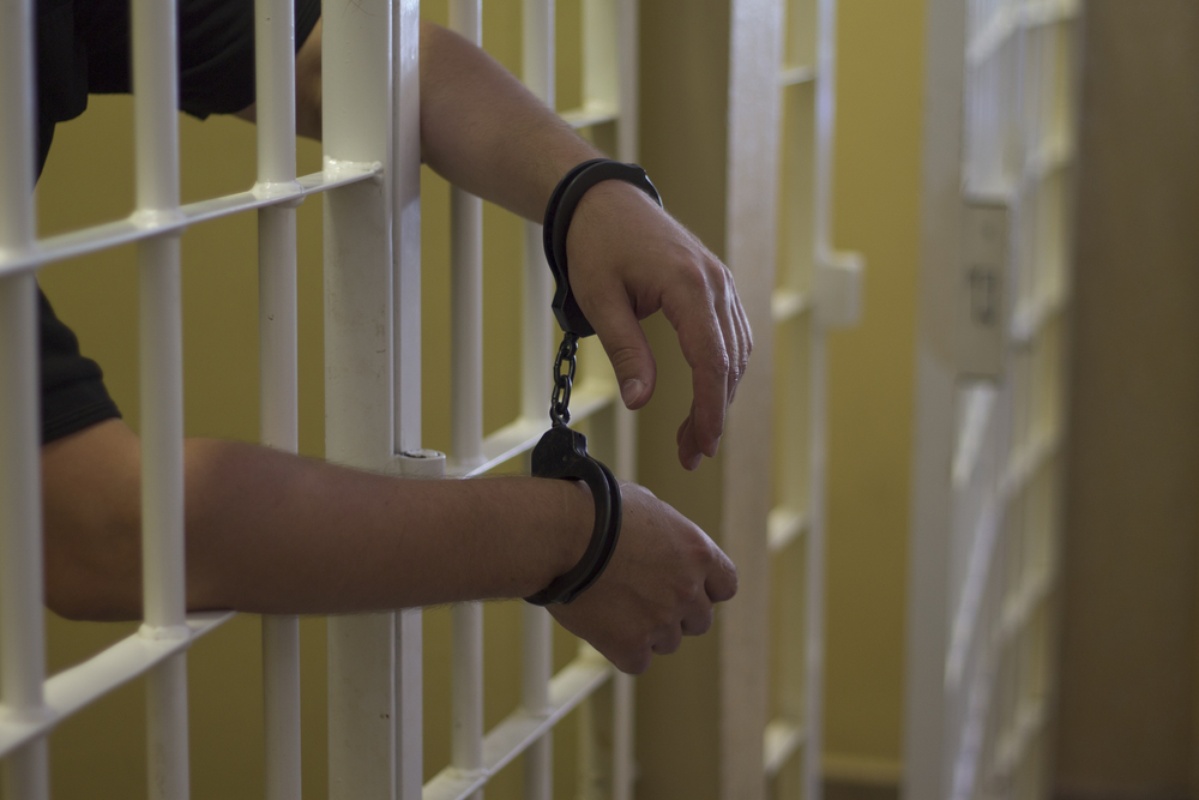 Podgorica, February 12, 2015/ Independent Balkan News Agency
By Adnan Prekic
The Council of Europe has analyzed the average number of prisoners in the Member States and conditions in which they are living. According to this analysis, among countries in the region Montenegro has the highest number of prisoners per population. On average, the least number of prisoners per population is in Slovenia. Besides the huge number of prisoners, the analysis of the Council of Europe showed that the a huge problem in Montenegro is also the overcrowding in prisons.
Analysis of the Council of Europe on the number of prisoners in Montenegro showed that in Montenegro in 2013 there were approximately 1,500 prisoners. If one compares the rate of the prison population per 100,000 inhabitants, it is clear that Montenegro is leading, since in every 100,000 people 183 people are taken into custody. Slovenia come first with 66.1 prisoners per 100,000 population, followed by Bosnia and Herzegovina with 70.4 prisoner per 100,000 population, in Croatia are detained 102 people and in Serbia 139.7.
Analysis of the Council of Europe has shown that a major problem in Montenegro are the conditions in which prisoners live in, mainly due to overcrowding. Statistically observed, currently in Montenegro there are 100 places available in detention, and 104 prisoners. Montenegro, with 8.9 inmates per guard is the third of the surveyed states of the Council of Europe, after Slovakia (12.9) and Russia (11.3). The average age is 35 years, and the proportion of women is much lower than the figures of the Council of Europe (2.3 percent versus 4.7 European).
According to the statistics of the Council of Europe in two times more people ahve been convicted in Montenegro for stealing than in any other European country. Figures show that a third of all penalties imposed in Montenegro is for stealing – 32 percent. Besides Montenegro, a higher percentage prison sentences for stealing was registered only in Bulgaria, where 47 percent of all convictions were imposed for stealing. The European average is 16 percent. The rate of crimes for drug trafficking is also very high, 25.8 percent, compared to the European average of 17 percent.
Montenegro and Albania hold the record for the number of murders in the Balkans, while the number of deaths committed with firearms is located at the top of European countries, showed a recent report drawn up by the United Nations and the World Health Organization. According to the study, in Albania five out of 100,000 inhabitants were killed by firearms, while the respective number for Montenegro is 4.74. Nevertheless, Montenegro is the European country with the highest number of murders committed with firearms, according to this survey – 70 percent.