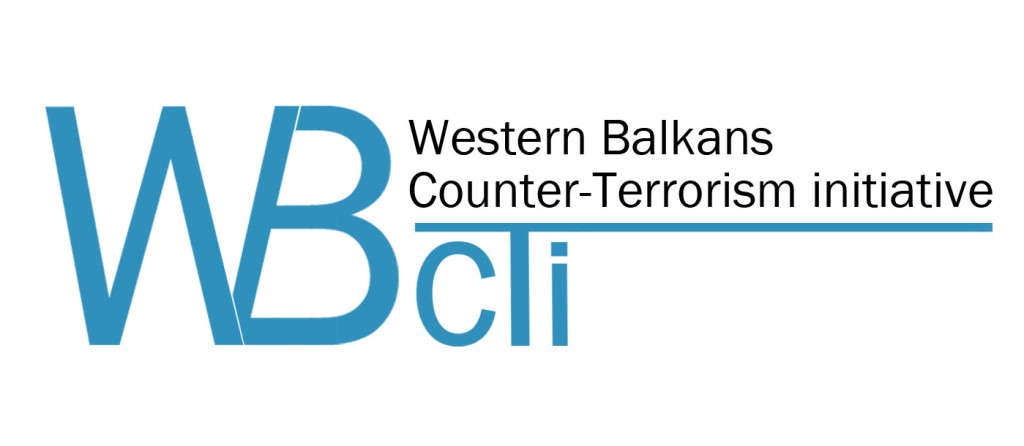 The Ministry of the Interior of the Republic of Serbia has organised a Ministerial Conference on high-tech crime and information security under the slogan "Connect Securely!" in Belgrade, on September 20-21, 2018.
Montenegro was represented by Interior Minister Mevludin Nuhodžić who had been invited to attend the conference by Deputy Prime Minister and Minister of the Interior of the Republic of Serbia, Nebojša Stefanović.
The Montenegrin official has said that "The advantage of information technology carries with it new security risks and challenges, and adequate response can be given only through joint efforts, networking, linking and exchange of experiences", according to the government page of Montenegro.
The conference aims to establish a political dialogue in the region on growing threats in cyberspace, to promote the role of international and regional cooperation, as well as cooperation with the private sector, with a view to achieving a higher level of information security and advancing the fight against high-tech crime.
During his opening speech, Minister Stefanović agreed with his counterpart of Montenegro, noting that international co-operation is the only way to establish an efficient system of information security and a strong system in the fight against high-tech crime.
"Minister Nuhodžić, addressing the participants of the conference, announced that Montenegro, through legislation and strategic documents, followed what the standards of the European Union adopted at the end of last year the Cyber ​​Security Strategy for the period 2018-2021. and the Criminal Code fully complied with the Council of Europe Convention on High-Tech Crime."
Conference participants signed a Joint Declaration of Ministers, with particular focus on regional cooperation "in the fight against high-tech crime and to promote the safety of the individual on the Internet, in particular the safety of children and youth, and the promotion of the protection of all types of digital violence, sexual exploitation and child pornography, as well as raising awareness through the media, publications of law enforcement agencies, the private sector and civil society organisations."
Mevludin Nuhodžić had the opportunity to discuss with his counterparts of Turkey and Hungary, Süleyman Soylu and Sándor Pintér respectively, as well as with the INTERPOL Secretary General Jürgen Stokes.
The Conference is supported through the project Enhancing Cybersecurity Governance in the Western Balkans, implemented by the Geneva Centre for the Democratic Control of Armed Forces (DCAF) and funded by the UK Government's Foreign and Commonwealth Office (FCO)…. / IBNA