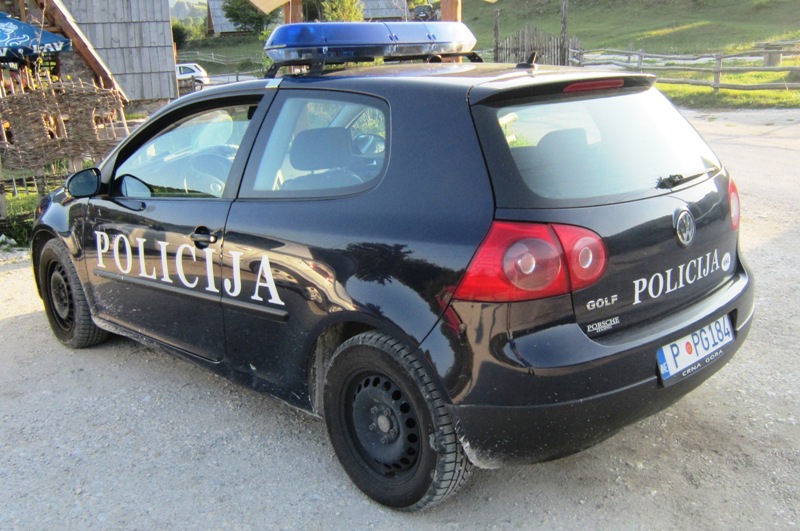 Special Police Department officers arrested today at several locations in Podgorica, Bar, Kotor and Danilovgrad five members of the "Škaljari clan" – D.B. and Z.P. from Podgorica, M.B. from Danilovgrad, N.K. from Berane and D.D. from Kotor, media in Montenegro report.
The arrested persons are suspected of being members of an organized criminal group that planned the murders of Chief Special Prosecutor Milivoje Katnić, Special Prosecutor Saša Čađenović, police chiefs and officers Zoran Lazović, Petar Lazović and Ivan Đoković.
According to Pobjeda, the criminal group also planned to physically attack and seriously injure Judge Biljana Uskoković, who was leading a case against a high-ranking member of the Škaljari clan from Kotor.
According to the report of this media, the criminal group was formed in September 2020 by Stefan Đukić-Mandić and Emil Tuzović, high-ranking members of the Škaljari clan who are in prison in Ukraine, suspected of attempted murder of Radoje Zvicer, one of the leaders of the Kavač clan, in May 2020. in Kiev.
According to the plan, after the announced dismissal of the head of the Special Prosecutor's Office, Katnić, Čadjenović, as well as police officials Lazovići and Đoković, would be liquidated in several actions planned at the same time.
The monstrous plan was devised back in October last year, and the group was preparing to do this job after February 17, when the dismissal of the SDT leader was originally announced.
According to Pobjeda, in addition to planning several serious crimes, this criminal group intended to, through certain persons in the Government of Montenegro, with pressure and bribery, "effect" the urgent removal of the top of the Special Prosecutor's Office and the Special Police Department. In order to reach an agreement and establish contacts with an official from the office of the Prime Minister Zdravko Krivokapić, they used encrypted phones and a special application that is difficult to follow.
Thanks to co-operation with Europol, Montenegrin investigators have been able to monitor communication and prevent a plan to liquidate the top prosecutors and police, unprecedented in Montenegrin history.