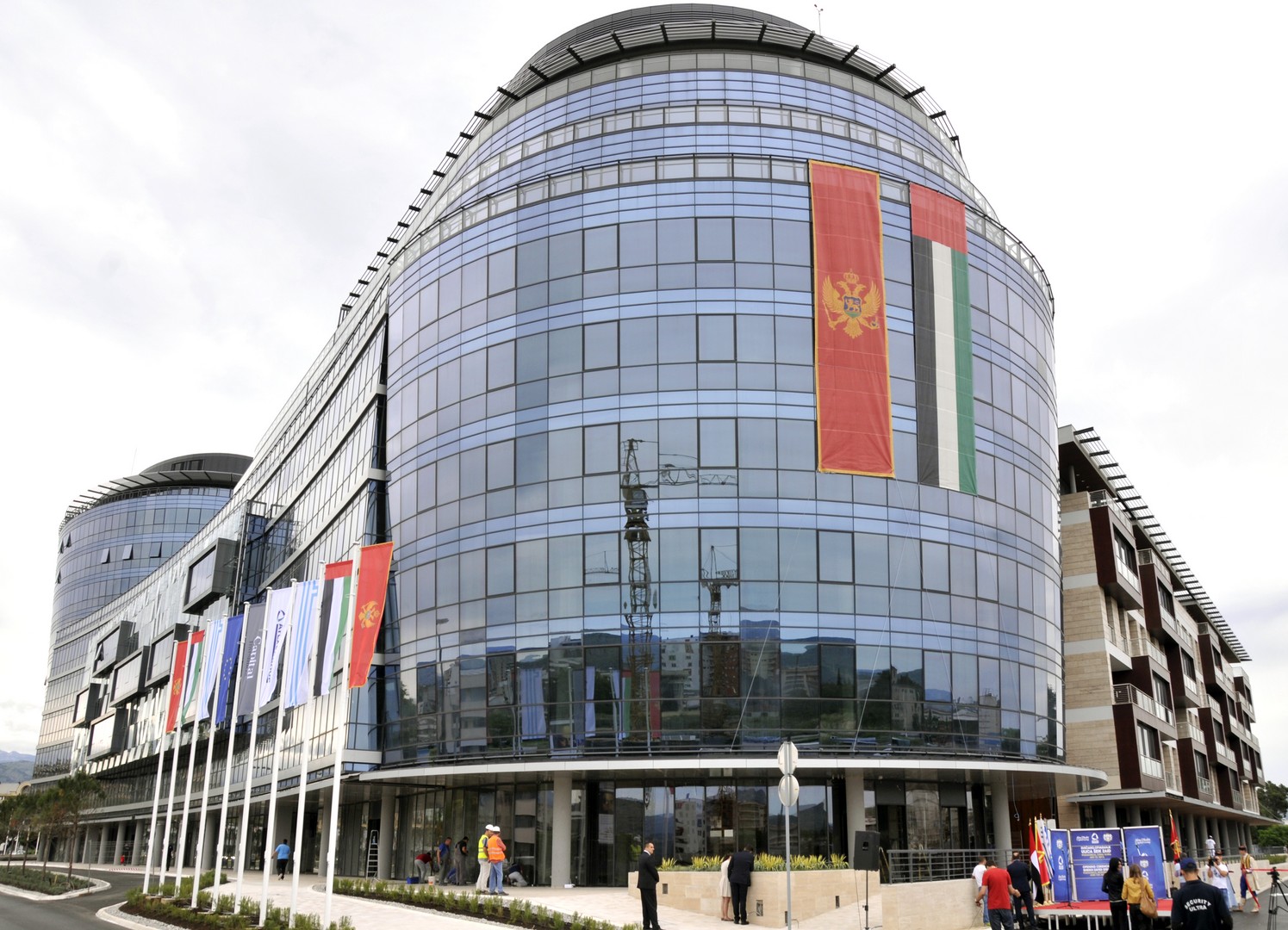 By Adnan Prekic – Podgorica
The Montenegrin government is planning to send a request in September for the status of a guest in the framework of the Arab League, in order to strengthen contacts with the countries of the Arab world aiming to antract investments.
Direct contact and better cooperation with the countries of the Arab world is the main reason why Montenegro in September is sending the request for the status of the guest within the Arab League. The aim of the government in Podgorica for becoming a member of the club is to achieve immediate insight into what the Arab League is doing, what politics they are purcuing, which may be important for Montenegro diplomacy. On top of that, the participation of Montenrgro's senior officials at the meetings of the Arab League is an opportunity to achieve bilateral contacts.
Montenegro's cooperation with the Arab countries has been intensified in recent years. Chamber of Commerce data show that from 2007 to 2013 about 80 million Arab investments have entered in Montenegro, therefore, The country's membership in the Arab League, say economists, will bring new investment opportunities. Meanwhile, a firm friendship has been established between Prime Minister Milo Djukanovic and the Prince of Abu Dhabi Sheikh Mohammed bin Zayed Al Nahyan, who late last year stayed in Montenegro.
The Montenegrin government in March hosted a Business Forum of entrepreneurs of Montenegro and the Emirates. It was announced that there is a great interest of these investors in tourism, energy, agriculture, banking, real estate and management ports. Montenegrin businessmen saw the chance to export agricultural products and bottled water in that country. Also, the development fund of Abu Dhabi has agreed to give a loan to Montenegrin farmers. Cooperation between the two countries is also possible in the sector of the aerospace industry. Chairman of Etihad Airways James Hogan announced that this airline company is seriously interested in association with the Montenegrin national airline – Montenegro Airlines.
Together with the royal family of Abu Dhabi, the Montenegrin Atlas Group has invested around 150 million euros in the construction of Atlas Capital Center in Podgorica (photo). There is also a new project underway on the coast that is worth over 200 million euros. There is a location next to the sea that Sheik Mohammed wants to develop into a complex, resort, which will consist of private villas and a hotel, which will be located on the coast of Montenegro, said the director of Atlas group Dusko Knezevic.
Within the framework of the Arab League cooperate 22 Arab countries and four visiting ones, among which there is no country from the Balkans.