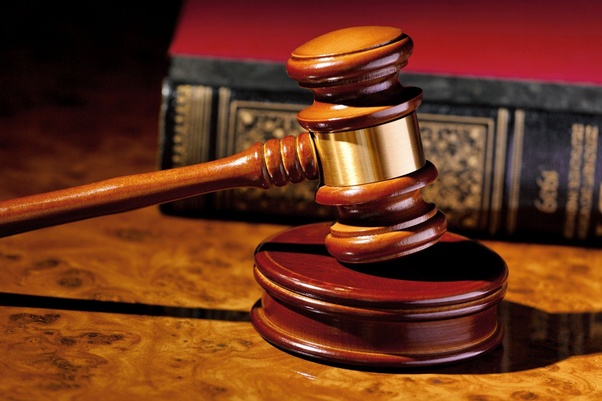 Montenegro has fully implemented the recommendations of the Council of Europe's anti-corruption body (GRECO) in the field of ​​prosecutors, while only one third of measures have been implemented with regard to judges, according to the GRECO annual report.
The report states that, by the end of last year, Montenegro had fully implemented eight of the 11 GRECO recommendations (73%). One recommendation has been partially implemented, while two recommendations have not been implemented, RTCG reports.
Montenegro is in the group of countries with the highest percentage of unimplemented recommendations in the field of judges (67%), while it is parallelly one of the 14 countries that have fully complied with all recommendations regarding prosecutors.
In the field of parliamentarians, one quarter of the recommendations for the prevention of corruption have been partially carried out, while the rest have been fully implemented.
By the end of 2020, GRECO member states had fully gone through with almost 40% of anti-corruption recommendations regarding MPs, judges and prosecutors. The recommendations with the least compliance were those concerning MPs (only 30% fully implemented), followed by judges (41%) and prosecutors (47%).
The GRECO annual report cautions that governments should carefully manage the risks of corruption that have arisen due to the need for emergency measures during the COVID-19 pandemic, including pouring large amounts of money into the economy to mitigate the economic and social impact of the pandemic.
Council of Europe Secretary General Marija Pejčinović Burić emphasized that, in the challenging times the world is facing, governments should step up their efforts to ensure that all policies and actions aimed at resolving public health and the economic crisis meet anti-corruption standards.
GRECO President Marin Mrčela called on all countries to closely follow the guidelines issued by GRECO in 2020 in order to prevent the risks of corruption in the context of a pandemic.
"It is crucial that all decisions and procedures are designed in a state of emergency with transparency, integrity and responsibility," Mrčela said.
GRECO President Marin Mrčela also regrets that in some Member States there are "conspicuous attempts" by the executive and/or the legislature to attack, intimidate or subjugate the judiciary.
"When considering measures to prevent corruption, we must keep in mind that the fight against corruption should not be considered separate or even contrary to the independence of the judiciary. The first is necessary for the second, and vice versa", Mrčela adds. /ibna