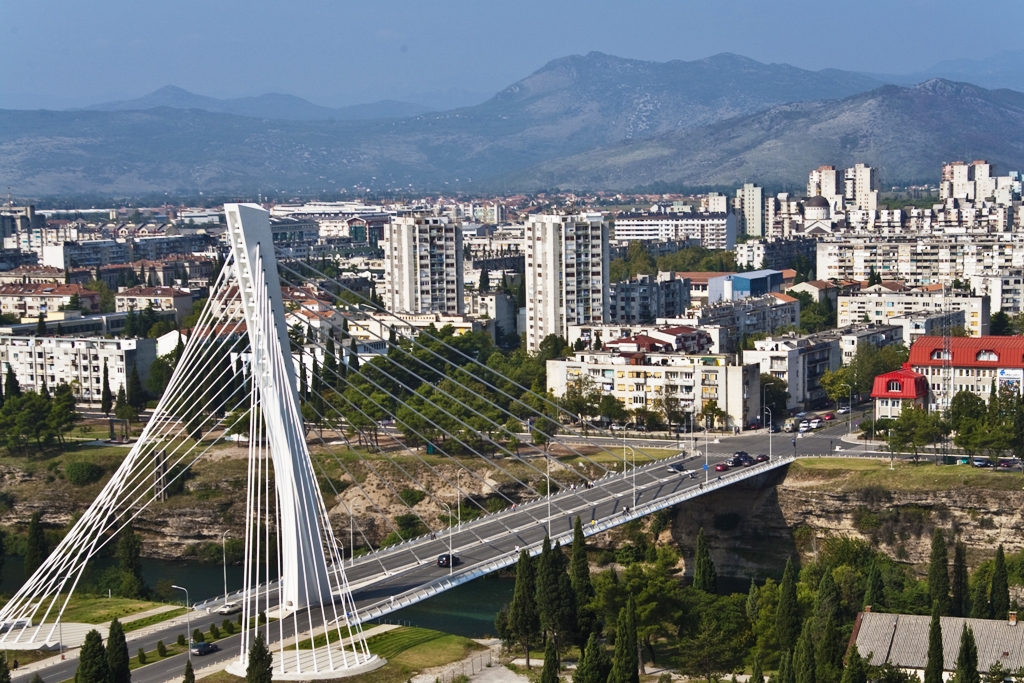 "Russian malign influence in Montenegro has long been present and intensified in 2016 in an effort to derail the country's NATO bid. This renewed focus included propaganda, support for NGOs and political parties, and culminated in an alleged Russian effort to overthrow the government following the 2016 parliamentary election. While Russia was strongly opposed to Montenegro's desire to join NATO, it did not resort to the conventional military tactics used in Ukraine and Georgia, but instead relied on a hybrid mix of disinformation and threat of force to send the same message that integration with the West was unacceptable."
The above excerpt is about Montenegro and Russia's influence in the country. It can be found on page 77 of the new report by U.S. Democrats, that targets the Russian role in Balkan countries and aims at showcasing the consequences of Moscow's presence there.
According to this fresh Congressional report published on Wednesday, January 10, Russia is "aggressively targeting" Balkan states that do whatever they can to enter EU and NATO, by hindering the progress of the integration processes.
Montenegro, together with Georgia and Ukraine are, as the report reads, the most recent examples of Kremlin's efforts to remind them who the boss is (unable to accept that at some point in the future these countries may be using the past tense -"was"- so as to refer to their "big brother") and where they should stand…/IBNA