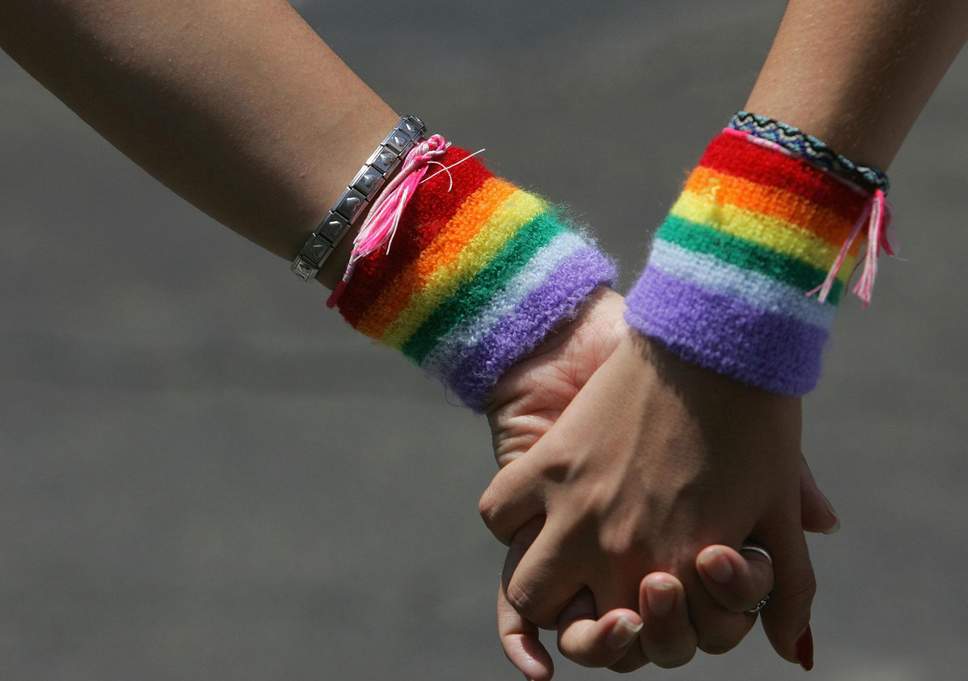 On Thursday, the coalition "Together for LGBT Rights" congratulated the LGBTIQ community following the ratification of the Law on Life Partnership of Same-Sex Partners.
"We welcome the decision of the Parliament of Montenegro to adopt the Bill. We thank all MPs who voted to allow persons identifying as sexual minorities to be able to live their life together with the person they love. We thank the Ministry of Human and Minority Rights which proposed this Law, and with the support and commitment of which, the legal recognition of same-sex communities has become a reality", the statement reads.
It is added that the adoption of this law constitutes a victory for the idea that human rights belong to everyone, regardless of sexual orientation or other characteristics. By adopting the law, Montenegro contributes to the respect of human rights and the adoption of European values, according to the associations.
"Therefore, we hope that this step, which Montenegro has made in the field of human rights, will be just the beginning towards the full acceptance of the LGBTIQ community in Montenegrin society, in order to be able to enjoy the same rights on the principle of equality", the statement continues.
Montenegro legalized same-sex partnerships on Wednesday.
Montenegro is considered a predominantly conservative and male-dominated society, where the LGBT+ community has often faced rejection and harassment.
Nonetheless, the country's government is currently undergoing advanced negotiations to join the EU. Boosting the rights of minority groups has been regarded a prerequisite for the EU integration process.
This landmark decision highlights Montenegro as the first European country outside Western Europe and the EU to legally recognize same-sex partnerships.
President Milo Đukanović described the moment as "one step closer to joining the most developed world democracies!", who took to Twitter to note that legalizing same-sex partnerships was "a confirmation that our society is maturing, accepting and living the differences. Born free and equal in dignity and rights!"
The law, which ensures for same-sex couples the same legal rights as heterosexual ones excluding child adoption, passed Montenegro's 81-seat legislature by a margin of 42 votes to five.
However, certain opposition parties consider the adoption of this law to be an "attack on the basic values of the Montenegrin society".
"The adoption of the law on same-sex partnership constitutes a continuation of the path of hell and suffering led by the Democratic Party of Socialists with its satellites. For all these years of ruling, the only thing that can be acknowledged to the heads of the regime is that they are an example of how not to lead the family institution, the party or the state", said the president of the Workers' Party, Maksim Vucinic.
As he argues, Montenegro is an island of patriarchal upbringing in today's Europe, even the Balkans. The state, he says, "is inhabited by honourable people of all faiths and nations, who come together, though it may sound strange at the moment, around a single shrine called family". /ibna