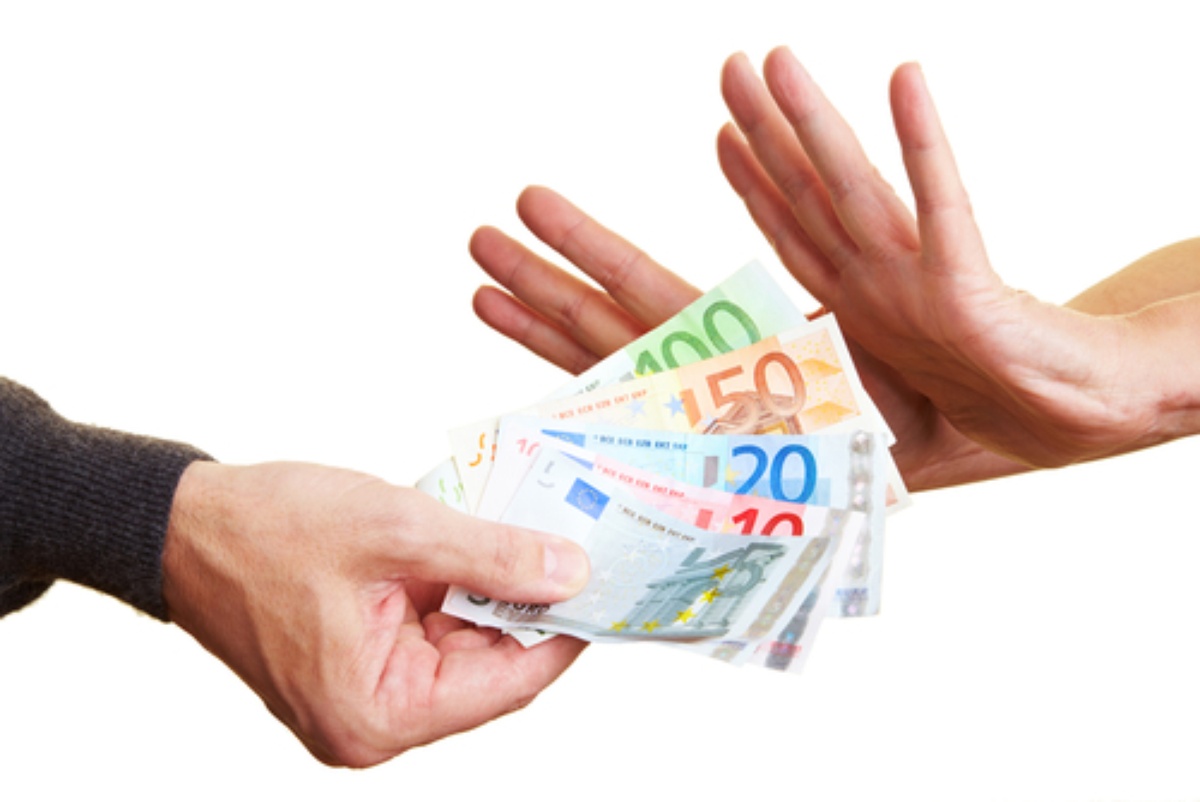 Podgorica, January 19, 2015/ Independent Balkan News Agency
By Adnan Prekic
The Montenegrin Government adopted the GRECO's Second Compliance Report on Montenegro, which contains 14 recommendations in the field of incrimination and transparency of financing political parties. The GRECO report states that Montenegro has achieved great progress in the aforementioned areas, particularly when it comes to meeting five recommendations regarding the harmonisation of the Montenegrin Criminal Code with the Criminal Law Convention against Corruption.
In regard to the transparency of financing political parties, Montenegro had previously fulfilled five out of nine GRECO's (Group of States against Corruption) recommendations. The report dealt with the remaining four and concluded that progress had been made in meeting two out of these four recommendations. That means that the GRECO positively assessed Montenegro's efforts made towards improving transparency, identifying financial sources, strengthening financial discipline of political parties through rigid accounting and auditing liabilities, and prescribing a wide range of sanctions in case of their violation.
By fulfilling 12 out of 14 recommendations from the Third Evaluation, Montenegro has shown its willingness to make additional efforts towards meeting the prescribed requirements and strengthening anti-corruption policy.
Key suggestions in the negotiation process between Montenegro and EU are related to the need to strengthen the rule of law, freedom of the press and diligent respect for human rights. Most of these suggestions are only legally completed, while concrete and measurable results in these areas are still expected. Most of the problems were presented in the fulfillment of the Action Plan in chapter 23 and 24 that are relating to the rule of law and fundamental human rights. Some commitments that derive from the Action Plan are seriously delayed, but no official warning came from Brussels on the issue.
In 2014 Montenegro opened negotiations with the European Union in 16 chapters. Although European Commission is sending compliments for completed work from assumed obligations, Montenegro has only fulfilled 50% of them. In the previous year the Montenegrin Parliament has adopted little more than half of the laws, included in the accession programs.