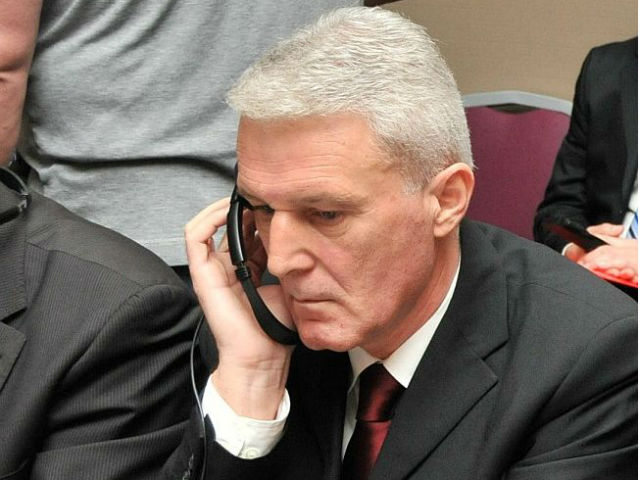 Podgorica, July 9, 2013
Montenegro has made efforts, but it has not managed to show significant progress in the fight against corruption and organized crime.
This fact has been admitted on Tuesday by the head of the State Police in Montenegro, (photo) Slavko Stojanvic.
Speaking for the media, Mr. Stojanovic has declared that no significant progress has been achieved in the fight against organized crime.
On the other hand, he stressed that several incentives have been undertaken in order to block the activity channels of criminal groups in the country.
Mr. Stojanovic claimed that efforts continue in the fight against organized crime.
The head of police has also pointed out several other problems that relate to cooperation between justice institutions in Montenegro.
"We must admit that there are weaknesses in the communication between Prosecution and Police, but we hope that the problems that have been identified will be solved through collaboration between parties", said Slavko Stojanovic.
Police senior official also announced the order of the Minister of Interior, Rashko Konjevic for new changes in the leading staff of the State Police. /ibna/