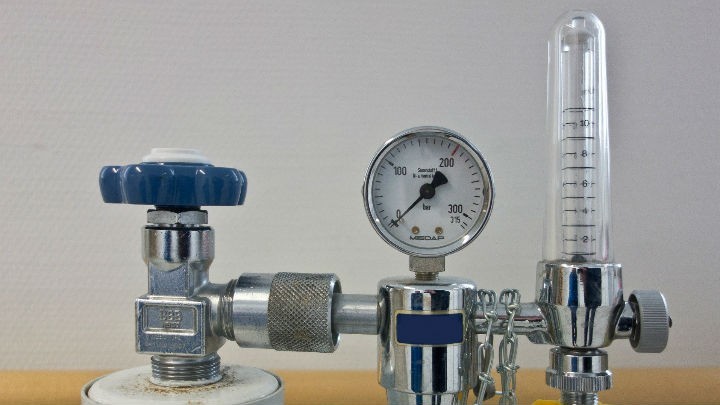 Serbia has kept three respirators that the Montenegrin Healthcare Insurance Fund ordered from a Swedish producer headquartered in Serbia, Sead Čirgić, director of the Fund, said.
Čirgić points out that the Fund for Healthcare Insurance has implemented the procedure of the provision of respirators for the needs of healthcare institutions in Montenegro.
"The aforementioned supplier has carried out the delivery of two (out of five) respirators which were installed in the General Hospital in Bar and General Hospital in Berane. The supplier informed us that it could not deliver the remaining three respirators because the Government of Serbia had banned the export of medical equipment and devices. For that reason, the respirators were confiscated by Serbia", Čirgić explained.
According to the information the Fund obtained for the supplier, the two delivered respirators were in Croatia.
Farmont LLC Danilovgrad delivered today a notice to the Healthcare Insurance Fund, in which they outline what happened with the delivery.
"The goods never reached the Serbian border. They were installed in a customs stock in Belgrade. After signing the agreement with the Fund, Farmont started the procedure. Three respirators were in Belgrade and two in Zagreb", Farmont representative said.
"After the order was confirmed, carriers came to pick up the goods, both in Belgrade and in Zagreb. In Zagreb, the respirators were handed over and delivered to healthcare institutions in Montenegro. But in Belgrade, the import customs paper couldn't go through because the tariff number under which the goods were registered was blocked for export. Meanwhile, the goods were sold to another company in Serbia", Čirgić says.
Čirgić says that the Fund maintains constant communication with Ministry of Health and National Coordination Body concerning the provision of medical equipment and devices.
"A specific amount of respirators was provided thanks to the Government, the Ministry of Health and the Clinical Center of Montenegro", Čirgić said.
The presidents of the parliaments of WB countries wrote to the EC yesterday in relation to the decision that medical equipment will not be exported outside the EU./ibna