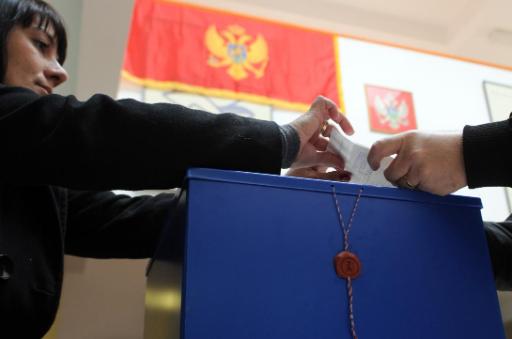 The future majority in Montenegrin Parliament will be composed of three coalitions, i.e. 16 political parties with a total of 41 seats. However, only 11 parties from all three coalitions will have representation, Pobjeda writes.
Zdravko Krivokapić, who does not represent any party will have a seat in parliament. He is a professor at the Faculty of Mechanics, founder of an NGO and seven political parties.
Democratic Front has won the most seats – 18: 8 for New Serbian democracy, 5 for Democratic People's Party and 5 for Movement for Changes. The Socialist People's Party has the same number of seats – 5. United Montenegro and Workers' Party have one seat each.
DF will be represented by: Nebojša Medojević, Branko Radulović, Branka Bošnjak, Slaven Radunović, Strahinja Bulajić, Jovan Jole Vučurović, Radoš Zečević, Marko Kovačević, Simonida Kordić, Milun Zogović, Milan Knežević,  Predrag Bulatović, Maja Vukićević, Jelena Božović, Dragan Bojović, Vladan Raičević, Jovanka Bogavac and Milo Božović.
The seat that belongs to Real Montenegro (Prava Crna Gora) will be taken by Marko Milačić. The  Workers' party will be represented by its president, Maksim Vučinić, while United Montenegro will be represented by Vladimir Dobričanin.
'Peace is our nation' coalition is made up of Democratic Montenegro and Demos and they have 10 seats – 9+1.
Democratic Montenegro will be represented by its president, Aleksa Bečić, secretary-general, Boris Bogdanović, Dragan Krapović, Zdenka Popović, Momo Koprivica, Stevan Katić, Tamara Vujović, Albin Ćeman and Vladimir Martinović. Miodrag Lekić will be representing Demos.
The Black and White coalition consists of URA Civil Movement, Justice and reconciliation party, Civis and independent intellectuals. In parliament, URA will be represented by Dritan Abazović, Božena Jelušić, Miloš Konatar, while Srđan Pavićević will take the fourth seat./ibna