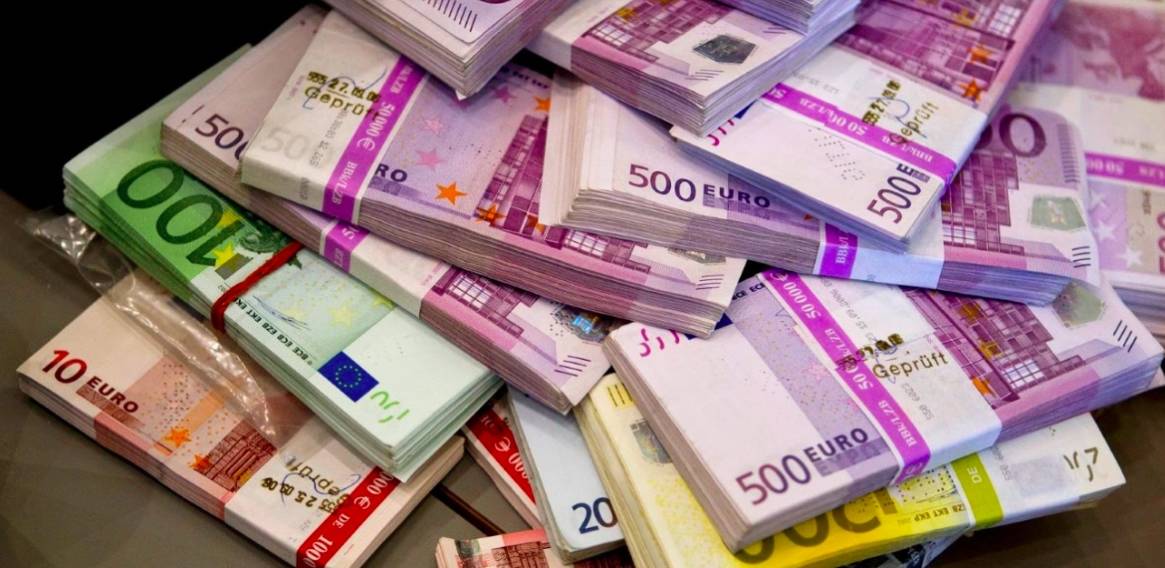 Assistant director of the Police Department for the Sector for Prevention of Money Laundering and Financing Terrorism of Montenegro, Dejan Đurović said that over the past 12 months, a total of 41 warrants for continuous tracking of physical persons and legal entities have been issued, and 511 cases have been opened.
For Pobjeda newpaper, he pointed out that around €10 million on the accounts of companies and citizens had been blocked for a period of 72 hours.
Đurović emphasized that the sector that had been relocated and fell within the competence of the Police department had the possibility of continuously tracking transactions characterized as suspicious.
Money laundering as a criminal offence is very hard to prove. The essence of proving it, according to Đurović, is not only in establishing that specific property doesn't have legal origins, but it's also in providing evidence that it comes from criminal activity.
For these reasons, work on amending definitions of money laundering as a criminal offence is being constantly put.
In accordance with the law, banks and other credit and financial institutions, organizers of games of chance, lawyers, notaries, providers of payment, postal, investment and insurance services are obliged to submit data related to all transaction exceeding €15.000.
They are also required to submit data in relation to every other activity regardless of the amount in question.
The sector then analyses and checks money flows through the available database.
Compared with 2018, an increase in the amount of reported suspicious transactions and open cases is evident.
Đurović adds that they have wielded very good results for the short period the sector is operating, explaining that there were several patterns in covering up the origin of money.
"Most of these typologies use banks and banking transactions to cover the origin of money through a great number of transfers via several countries, including off-shore companies registered abroad in the so-called tax paradises", Đurović said.
He added that money had been blocked in the cases of tax evasion on the grounds of fictitious invoices of companies in MNE.
Đurović stresses that companies dealing with payments, reduce their profit and fictitiously increase expenses on the grounds of fictitious business relations. They transfer the duty of paying VAT to the company they pay the money to.
Đurović pointed out that sector devoted special attention to organized criminal groups and their members.
The objective is to prevent any member from owning or using the money made illegally./ibna