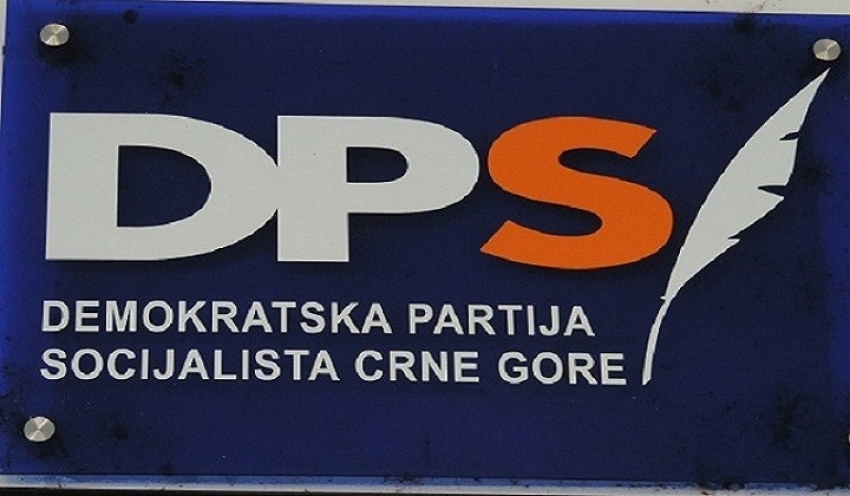 Democratic Party of Socialists (DPS), Montenegro ruling party, will advocate for the renewal of Montenegrin Orthodox Church, says the proposal for the new political program of this party, which is to be adopted at the Congress scheduled for 30 November.
"We will work on the renewal of the Montenegrin Orthodox Church, as inseparable part of Montenegrin state and national identity. It is our duty to strengthen Montenegrin national identity and protect it from those who are constantly denying it with their paternal approaches and by negating the need for Montenegro's existence", reads the proposal.
The new program brings significant changes into the political program of DPS, especially when it comes to the way this party treats church issue.
"With the aim of overcoming divisions in Montenegrin society, and while respecting the highest international standards, DPS remains committed to overcoming divisions and gaps among orthodox believers by respecting historical facts and contemporary strategic state goals, through a unique and independent orthodox church which is going to harmonize its activities internationally recognized state borders of Montenegro", it is highlighted in DPS program adopted by the 7th Congress held in 2016.
Montenegro's President, Mr Milo Đukanović, has been promoting the idea of one orthodox church in Montenegro. However, that initiative came under harsh criticism and was dismissed by the Montenegrin Metropolitanate of the Serb Orthodox Church.
DPS new political program reminds that this party "in sthrengthening of the Montenegro state and national identity, has made some important steps and contributed to their consolidating".
"There's one more step we need to make in order to correct the injustice committed  against Montenegro at the beginning of 20th century", reads the proposal.
It was added that the party supports the separation of the state and religious communities, and that it is the constitutional and universal european principle.
"We strongly advocate the non-interference of the state in the activities of religious communities based on religion. But we also oppose the interference of religious communities in the affairs of the state, and particularly political action that is incompatible with their mission," the political program proposal says./ibna