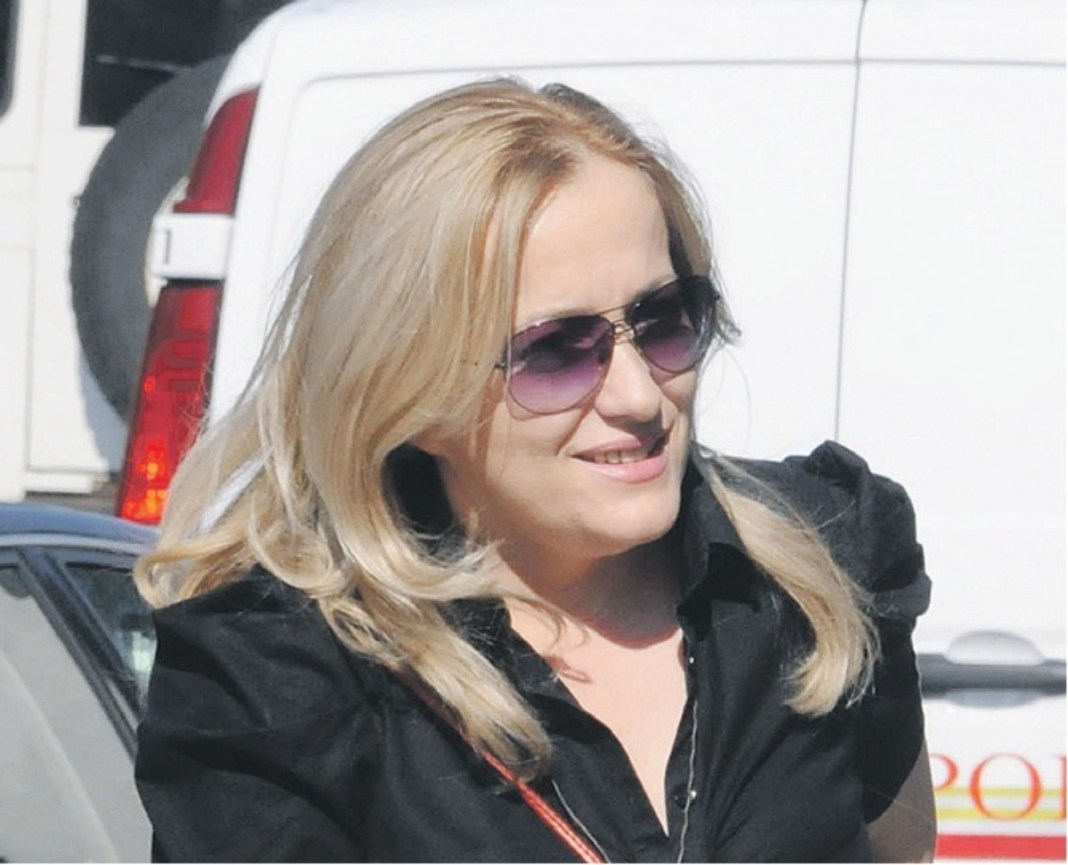 The Prime Minister of Montenegro Duško Marković strongly condemned Tuesday evening's armed attack against the investigative journalist Olivera Lakić.
"Media freedom and undisturbed journalists' work are our Government's fundamental commitments. I demand a prompt and efficient investigation that will bring about the revelation of the motives and the assailant and of possible accomplices and those who ordered the attack."
Olivera Lakić, is a local journalist working with the Montenegrin newspaper Vijesti. According to her she was attacked by an armed man while two other were waiting for him, at around 21.00 p.m. local on Tuesday evening, outside her home in the country's capital Podgorica. The attacker wounded her in the right leg. After the attack she was rushed to the hospital were she "was reported out of danger" as The Guardian noted.
Vijesti's chief editor, Mihailo Jovović, commented on the attack through the Vijesti website, writing "I am speechless. For how much longer will this be happening? A lot of stories she wrote have not been investigated [by the authorities]. For how much longer must we live in fear of such cowards?"
This is not the first time the female reporter was attacked. Six years ago was assaulted "after she wrote a series of articles about alleged murky dealings over a tobacco factory. That perpetrator was jailed for several months and Lakić had police protection for a while", The Guardian reads.
The violent incident prompted calls from the European Union and the U.S. to protect journalists in Montenegro at a period press people are being the target of similar assaults across the Balkans. Many specialists insist that there are even governments that turn a blind eye, thus "allowing" assaults of the kind against media representatives with their tolerance.
Lakić is the second journalist assaulted in the country within a month, only days after the international celebration of the World Press Freedom Day.
The Associated Press reported that the police said "A search for the attackers was underway, including stepped up controls throughout the city and a review of surveillance cameras in the area."…. / IBNA