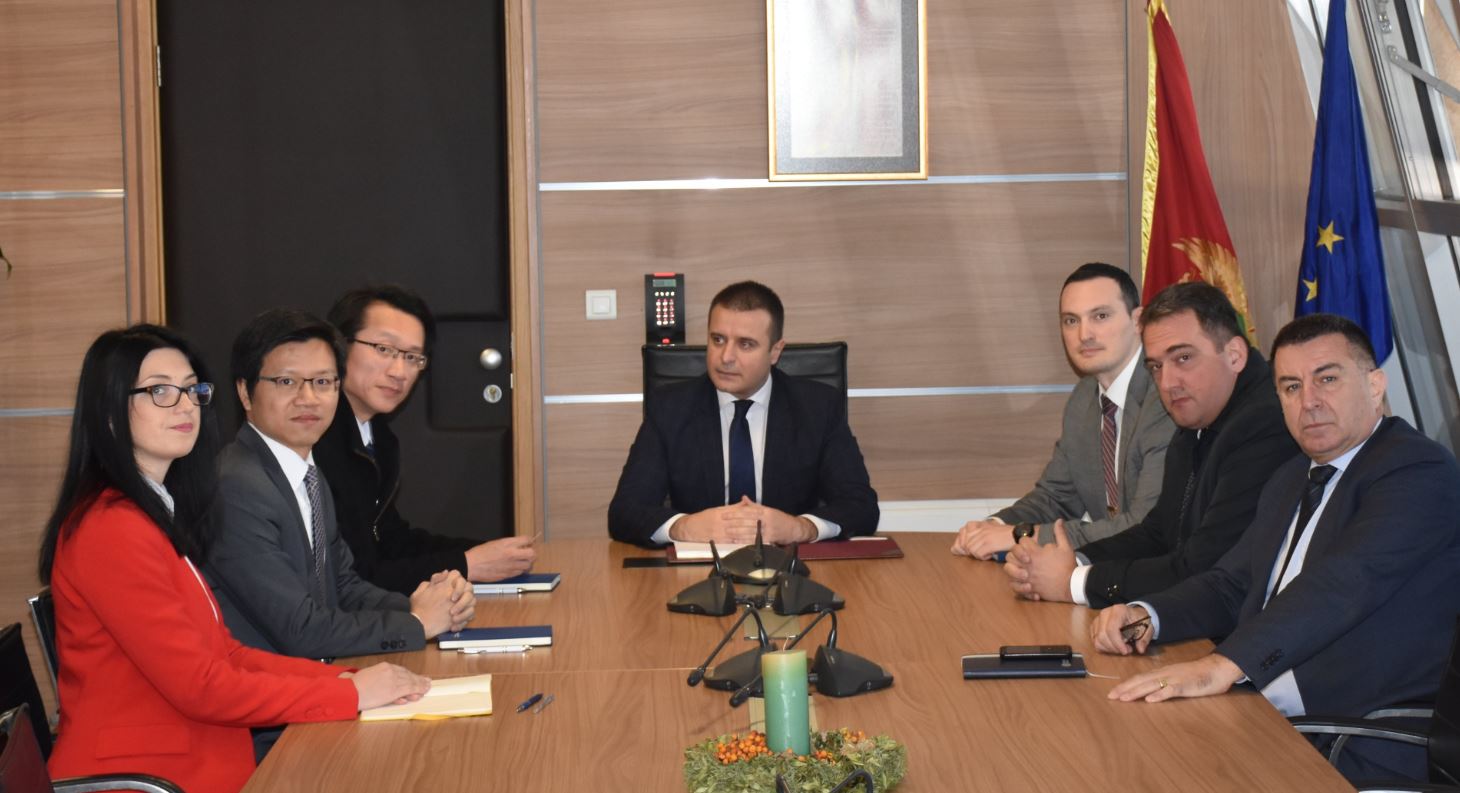 The Montenegrin Police Directorate has announced that the largest human trafficking chain in the Balkans has been discovered and broken.
"The international operation, in cooperation with Interpol and Europol, has resulted in the arrest of eight suspected traffickers and the identification of 12 victims of this crime, while 85 persons are still under investigation," the Police Directorate said.
As reported, the fight against trafficking in human beings is at the top of the activities of the Police Directorate.
"Yesterday, during an investigation in this case, officers of the Police Directorate conducted searches at three locations. In these facilities, 93 persons from Taiwan were found. Their passports were taken and they were allegedly held under duress in facilities that were organized in accordance with the strict hierarchy by the suspects, who were in possession of large sums of money. During these police activities, officers have seized a number of electronic devices that will be subject to further examination in order to detect criminal offenses," a statement from the Police Directorate said.
According to the police, further investigative activities are being undertaken to identify other perpetrators and victims of trafficking in human beings or other crimes.
"This was an international operation carried out in cooperation with Interpol, where significant knowledge of this crime was provided to Interpol Podgorica through the Interpol Secretariat General. In cooperation with Europol, a specific modus operandi was identified which was determined to had appeared earlier in Western European countries".
Assistant Director for Criminal Police Sector Enis Baković met with colleagues from the country of origin of the victims today. The participants concluded that only good international cooperation could stop transnational crime./ibna