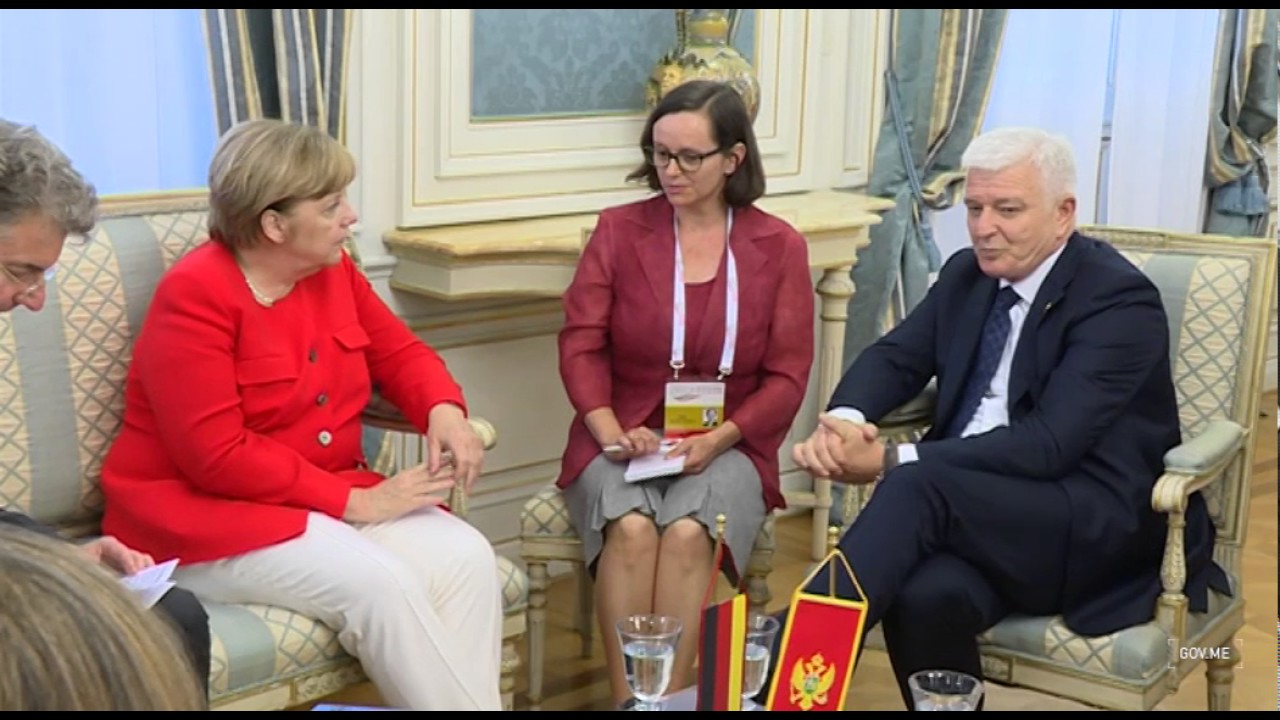 Following an invitation by German Chancellor Angela Merkel, the Prime Minister of Montenegro Duško Marković will pay an official visit to the Germany on Friday, August 17.
This will be the Montenegrin premier's first official visit to Germany.
According to Montenegro sources, the two politicians will get the opportunity to exchange views on bilateral relations and the economic exchange between the two countries, the economic co-operation of Western Balkans states "especially within the framework of the Berlin Process", reads the Montenegrin government webpage, as well as the European integration of Montenegro.
The government notes that Prime Minister Marković and Chancellor Merkel spoke in Trieste at the Summit of the Western Balkans on 12 July 2017 and on 17 May 2018 in Sofia at the EU – Western Balkans Summit…. / IBNA
Main Photo (File): Chancellor Merkel (L) and Prime Minister Marković at a previous meeting of theirs