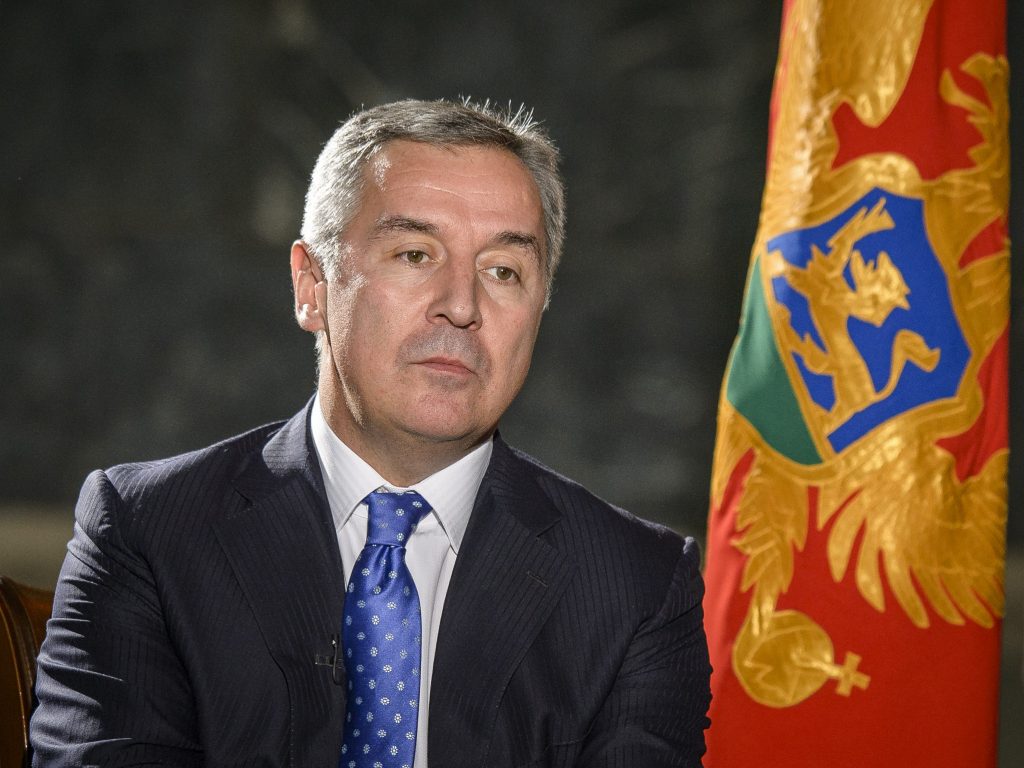 Montenegrin Prime Minister Milo Djukanovic has announced that he is "leaving all state roles," the Beta agency is reporting.
Djukanovic also said that if his DPS party gets a mandate to form a government, he will be replaced at the cabinet's helm by Dusko Markovic, currently the party's deputy president.
The party is set to decide on the proposal to nominate Markovic, a former head of Montenegro's Agency for National Security, as its candidate for prime minister.
Elections were held in Montenegro on October 16, with the DPS winning a majority of votes and 36 seats in the country's 81-seat parliament, but unable to form a government alone.
Djukanovic twice in the past left the position of prime minister, but both times returned, as he explained, "because it was politically needed." His experience was appraised to still be indispensable in important state affairs, Beta reported.
The agency also said that "this time there is no doubt Djukanovic is leaving all state roles" – but noted there have been "opinions" that he might decide to run for president in 2018./IBNA
Source: B92