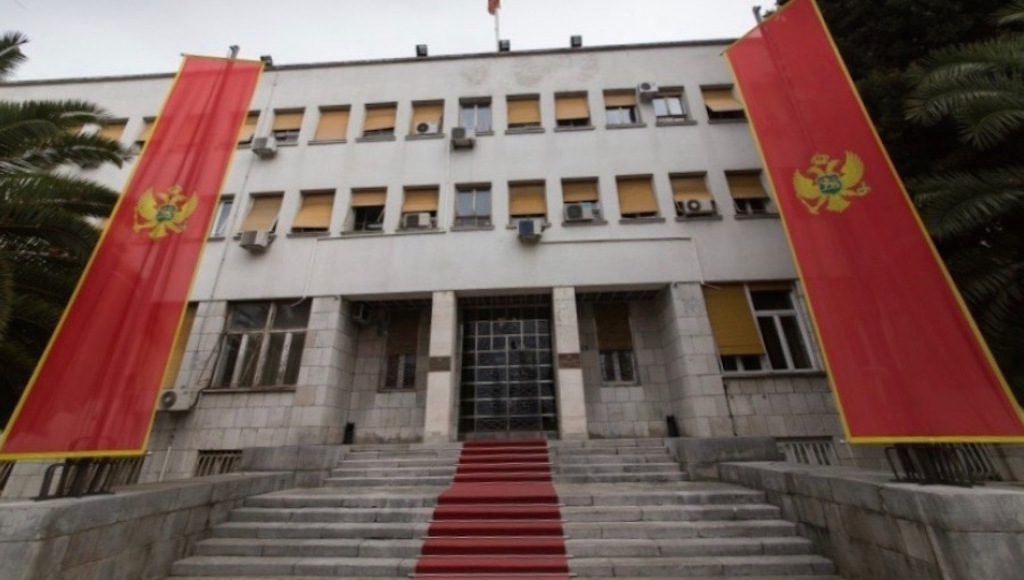 Since the parliamentary elections of 2016, Montenegro's political life had been seriously disrupted by a generated "deafness" both in the government and the opposition.
There was a parliamentary boycotting by the opposition parties, the leaders of which had said that "setting a date for snap elections was the price they wanted paid before starting any talks" with the ruling Democratic Party of Socialist (DPS).
On their way to Brussels
"In a move seen as marking an end to its two-year boycott of parliament, the country's strongest opposition alliance" made of the the URA movement and the Democrats [Demokrate] "has presented a plan to deal with the country's crisis – which it is taking to Brussels", balkaninsight.com reads.
Apparently, the leaders of the two parties will hold a meeting with EU Enlargement Commissioner, Johannes Hahn, at the beginning of the coming week in the European capital.
The aim
URA and the Democrats are looking forward to the formation of a "special parliamentary commission composed of both ruling and opposition representatives.
Its aim would be to revise the election and judiciary laws in line with the recommendations of the international community, but also deal with organized crime and corruption and political pressure on the public broadcaster RTCG."
A thread called 'crisis' and what preceded it: The polls, the coup case, a Russian finger and NATO
Back in September, balkaninsight.com had reported that "two centre-left opposition parties, Demos and the URA Movement, Miodrag Lekic and Dritan Abazovic, said after Wednesday's meeting" (with a Europeen Delegation that had then visited Podgorica in order to try solve the knot) "that their parties will not end the boycott until new elections are called."
The entire opposition has formed a united front deciding to boycott the national assembly since the DPS headed by Milo Đukanović won the October 16, 2016 election. They all have agreed to and have been demanding new polls ever since plus the reckoning of the coup case, as well as that of the electoral fraud.
The actual crisis in the tiny southwestern Balkan nation was initiated by the opposition parties which staged protests requesting fair elections and transitional government. Opposition coalition Democratic Front organised continuous protests in October 2015 which culminated in a large riot in Podgorica on 24 October. A split in the ruling coalition followed in January 2016, leaving the government functioning as a de facto minority government.
Moreover, due to the chaotic and dramatic events of the October riots, during the course of which Russian interference has been claimed, the leaders of the main opposition Democratic Front, Andrija Mandic and Milan Knezevic, are charged with "criminal association" and face terrorism charges. Allegedly, in close co-operation with the Kremlin, "they plotted a coup against the pro-Western government last October (2016) to stop it taking Montenegro into NATO."
A thorn deep under Montenegro's skin has been and continues to prove the internal division amid politicians in the country some of whom continue to see the Russian "embrace" as necessary while others have a yearning to see the state becoming part of NATO…. / IBNA