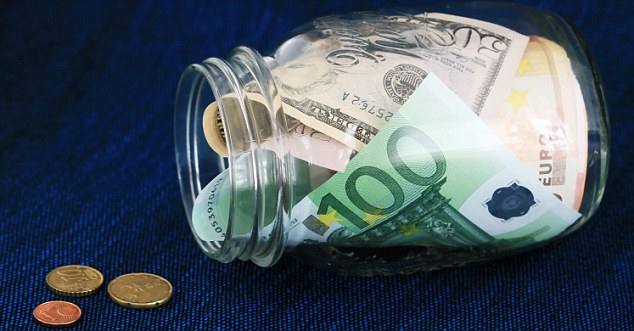 Podgorica, February 23, 2015/ Independent Balkan News Agency
By Adnan Prekic
Montenegrin's foreign trade in the previous year amounted to over 2.1 billion euros. This by 1.3% percent less than in 2013. The foreign trade balance of Montenegro is still extremely negative. In the previous year, imports of goods in Montenegro were five times bigger than export. Compared to 2013, Montenegro's exports dropped by 10 percent.
The total foreign trade of Montenegro for the period January-December 2014, according to preliminary data from the National Statistics Agency, amounted to 2 billion 121.7 million euros. Compared to 2013 the foreign exchange decreased by 1.3 percent. D
During 2014 Montenegro exported 338 million euros worth of goods, down 10 percent compared to the same period in 2013. On the other hand, the value of imports were 783.7 billion euros, which is more by 0.6 percent compared to the same period in 2013. According to these data, it can be seen that Montenegro imported five times more products than it exported.
Products that Montenegro exports could be categorized as raw materials. These are mainly non-ferrous metals, iron and steel and wood products in the amount of 82.8 million euros. When it comes to imports Montenegro for many years puts money aside for importing food. During last year, 397.7 million euros were spent for meat, cereals, dairy products, fruits and vegetables, sugar and coffee. Of the total figures 122.5 million euros was allocated for meat and meat products, whereas 55.6 million euros was given for grains.
The highest foreign-exchange Montenegro recorded with Serbia. In 2014 Serbia exported from Montenegro 80 million euros worth of goods. For the import of goods from Serbia most of the money – 147 million euros – was allocated for food. The total imported goods of Serbia was worth 480 million euros, and Serbia is the single largest foreign trade partner of Montenegro.
Kosovo is the only country in the region with which Montenegro has a positive trade balance. Last year Montenegro exported 21.3 million worth of goods to Kosovo, mostly food and raw materials such as wood. On the other hand, Montenegro imported from Kosovo 3.3 million euros worth of goods. Montenegro's foreign trade in 2014 was the largest with the CEFTA countries agreement and European Union member-states.