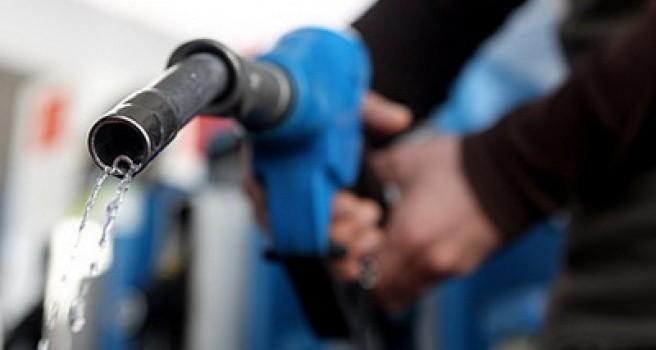 Podgorica, April 21, 2015/ Independent Balkan News Agency
By Adnan Prekic
Citizens of Montenegro will be paying seven euro cents more for each liter of fuel starting midnight tonight. The Montenegrin government attributed the introduction of new excise taxes to the reduction oil prices on global markets. The government expects to collect approximately 9 million per year from this new increase. That money, as explained by the government, will be used for the repayment of credit for the construction of the highway and to finance some segments of the representative sport.
After the introduction of the new tax, the price of fuel in Montenegro will be one of the most expensive in the region. Some forecasts indicate that this increase in will cost a driver in Montenegro will pay around 50 euros.
As was announced by the government, according to the analysis of particular aspects of the tax policy adopted by the government in 2014, the government made a decision to introduce fees on retail prices of petroleum products. In that regard, the government adopted amendments to the regulation on introducing maximum retail prices of petroleum products which prescribes fees amounting to 0.07 EUR for 1l/kg. Funds arising from the collection of this kind of fee are aimed at financing the construction of the Bar-Boljare highway and representative sports. The expected income regarding the introduction of this fee will be approximately 9 million euro per year, concluded the Government.
In July 2013 the government of Montenegro selected the Chinese consortium: China Communications Construction Company, and the China Road and Bridge Corporation, as the best bidders for the construction of the Bar-Boljare highway, which is the priority section of the route. The offered price for the construction of the priority part of Montenegro's greatest infrastructural project was 809.58 million euros.
China's Exim Bank in September 2014 approved a loan worth around  687 million euros to Montenegro for the construction of the Bar-Boljare highway's priority section Smokovac-Uvač-Mateševo. Exim Bank's preferential loan is to provide 85% or the 689 million euros of the amount, whereas the remaining 15% (120 million euros) has to be provided by Montenegro.
In the march 2015 the government of Montenegro paid an advance payment amounting to 80.95 million euros to the Chinese CRBC, the contractor that is to start construction works on the priority section of the highway Smokovac-Matesevo.