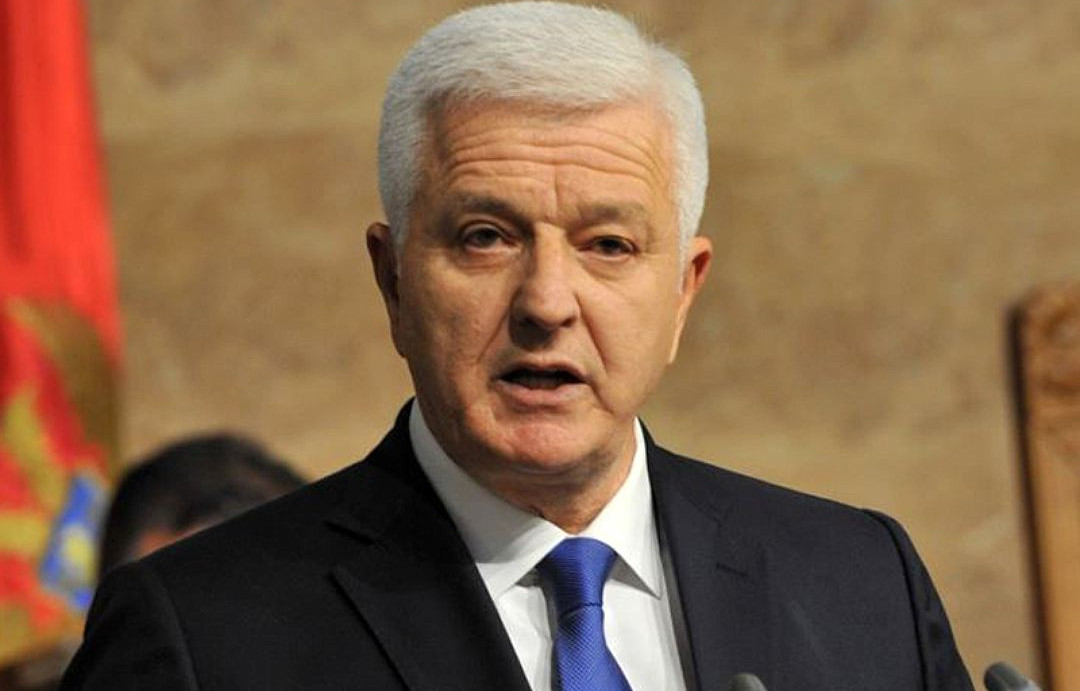 In a period of intense debate over the future of free speech and journalists' freedom in the wider Balkan region, the Montenegrin government came to support the field of media in the country, on the occasion of the celebration of January 23 – Day of Journalists of Montenegro.
Prime Minister Duško Marković sent a letter of congratulations to all journalist and media community in Montenegro saying: "Montenegrin society is going through a dynamic and demanding period of reforms aimed at improving the quality of life of citizens and meeting the obligations of the European agenda. On this path, journalists and the media have a special responsibility to inform the public in all spheres of interest in a professional, objective, and critical way. All the more, in the time in which we live and conceal, the responsibility for the written word has never had a greater significance, PM Marković underlines in his letter of congratulations."
Moreover, as the official page of the government reads, the country's leadership will continue to be responsible and dedicated partner to the media while respecting the standards of professional journalism and promoting a civilized way of communication.
Local authorities engaged in supporting cases under investigation of "threats and violence against journalists, murders of journalists and attacks on media assets", with the sole aim to protect "the integrity and security of journalists and media outlets in Montenegro."…/IBNA