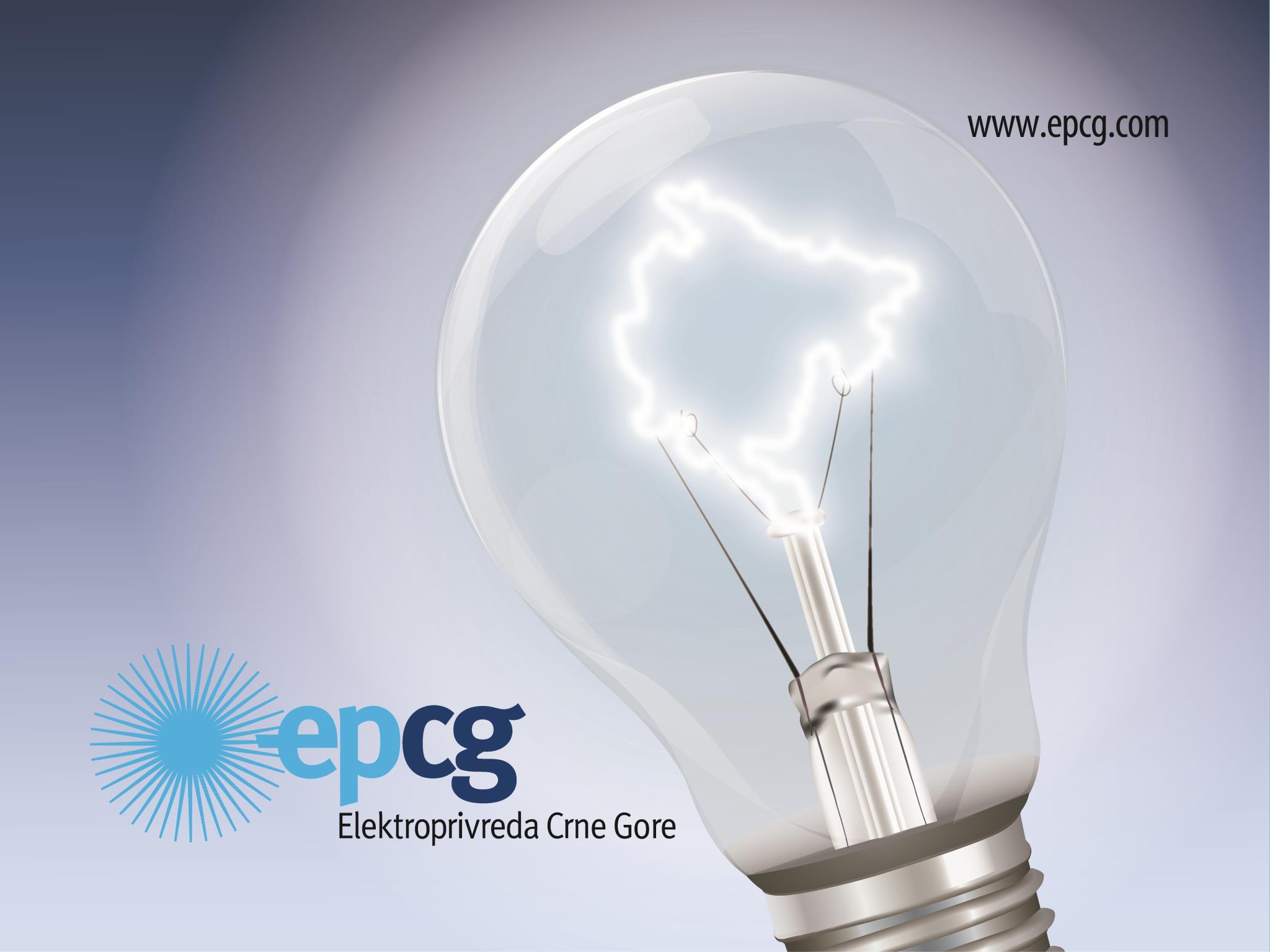 By Adnan Prekic – Podgorica
After months of negotiations and insistence from members of political parties in the Montenegrin parliament, the state has collected the tax debt of the national energy company. Tax receivables of 45 million euros that correspond to the dept will be converted into share capital. With the new shares, the state has a 57% ownership in Montenegrin Electric Enterprise, while the strategic partner Italian company A2A 41.7%, and minority shareholders own 1.3%.
When in 2009 the Italian company A2A bought almost half of the ownership of the national energy company it was announced that in five years the Italian partner could become majority owner. The Italians had then paid 420 million euros for control of the Electric Power and the right to appoint their managers at the head of the company. The original plan envisaged an increase in revenue, reduce network losses and the construction of new power plants. Some of these requirements were met, but all plans were spoiled by the delivery of electricity to the Aluminium Plant, which is in bankruptcy. Because of this, a tax debt of 45 million euros was created.
The Electric Power Company has delivered electricity to a Combine with the expectation that the state will pay the bill. Therefore, the national energy company did not paid taxes with the expectation that the state will pay for the electricity for the aluminum plant. The smaller member of the ruling coalition – the Social Democratic Party – however, stood against such a possibility. At the insistence of this party the Electric Power Company had to pay a tax debt, so a compromise was made so that the debt was converted into share capital. The Montenegrin parliament on December 27, 2013. voted that the state claims of 45 million euros be replace in the capital with a nominal value of shares.
After five years of signing the contract on the strategic partnership the Italian company A2A has no reason to be satisfied. Whether cooperation will be continued depends primarily on the construction of new power plants. The Italians are interested in building a second thermal power plant in Pljevlja.
Political public in Montenegro in recent years often speculate about the pros and cons of privatization of state-owned Electric Power Company. Even during 2012, a group of several members of the Parliament of Montenegro has applied to the Commission for monitoring and control of the privatization process to reach a conclusion about the success or the failure of partial privatization of the national energy company. Montenegrin citizens are also not satisfied. They complain about the price of electricity and the claim that electricity bills are not real, and that the Electric Power is a monopoly. And that is not far from the truth. A decision of the Energy Regulatory Agency in late 2009 opened the electricity market, but EPCG remained the sole supplier of electricity to citizens.