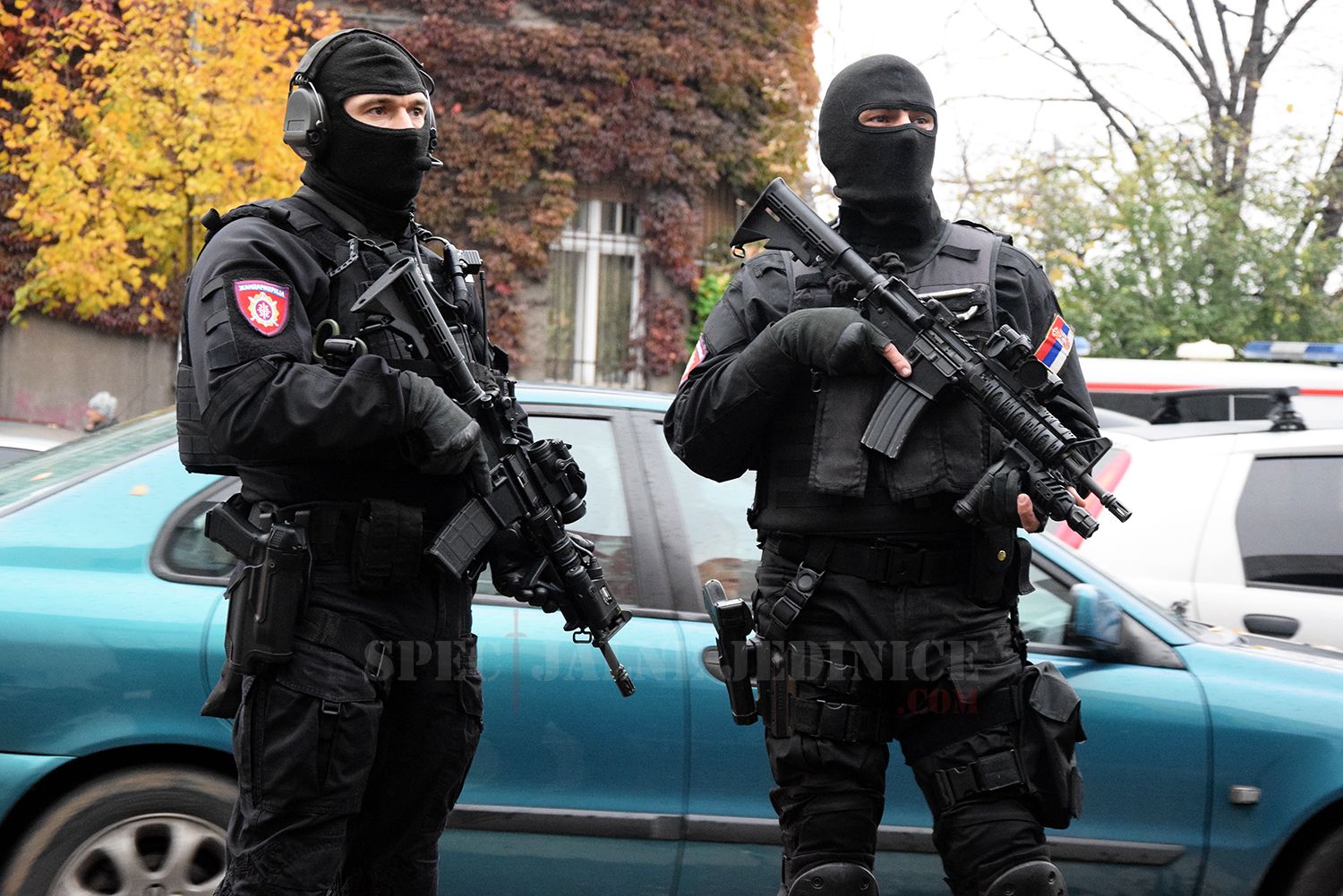 Yet another man from Montenegro was gunned down in the Serbian capital, causing specialists to think that authorities must follow a different approach from the method they were following until now since violent incidents are not a rarity anymore but rather an intensified phenomenon.
The killings have to do with gangs, often drug trafficking and a whole web of illicit activities and many of the gang members who happen to be Montenegrins are already known to the Serbian police.
One such case is the latest murder in Belgrade of "Radovan Laketic from the Montenegrin town of Pljevlja was found in bushes in Belgrade", BIRN reads. The man known to the Serbian police as he had served eight years in prison for drug trafficking. "His death was the last in a series of murders of Montenegrins citizens in what has been described as a conflict between two rival crime gangs from the Montenegrin coastal resort town of Kotor, Kavac and Skaljari, that has spilled in neighboring Serbia."
Although the Serbian Interior Minister Nebojsa Stefanovic has said he would not allow the country to become a battlefield for resolving opposing gang issues through murders and had pledged to bar  suspected criminals who wish to cause havoc in Serbia from entering the country, now specialists say nothing has been done and no measure was taken to avoid the violent deterioration of the situation.
Serbian criminologist Dobrivoje Radovanovic who spoke to BIRN about the killings and the lost control, "has warned that Serbia must cooperate more effectively with Montenegro and step up its attempts to combat violent crime after another murder of a Montenegrin citizen in Belgrade.
'Better cooperation between Serbia and Montenegro would help (…) They should arrest criminals and give them severe punishments, and also prevent them from crossing the border with the feeling that they are untouchable', Radovanovic said only to add that what is happening is "classic mafia murders connected to drug gangs with marks of blood revenge."
The Black Book (Crna knjiga) is a particularly interesting and helpful database-guide to mafia-like killings that have been recorded in Serbia and Montenegro between the years 2012-2018.
It is compiled by Serbia's Crime and Corruption Reporting Network, KRIK, and Radio Free Europe and explains that 115 people have been killed in Montenegro and Serbia in these six years.
Sadly enough, nearly 73% of the cases have not been resolved, perpetrators remain well "hidden" and only 5.2% "have resulted in verdicts"…. / IBNA