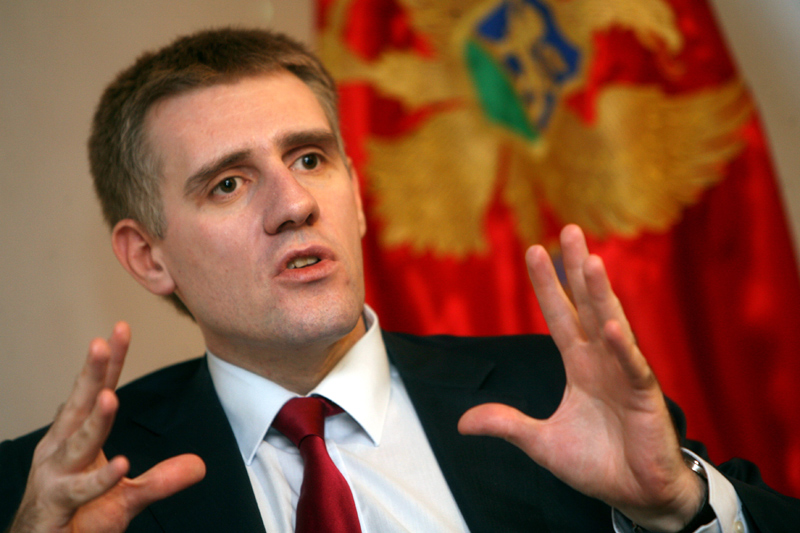 By Christos T. Panagopoulos –
Foreign Minister of Montenegro, Igor Lukšić, will pay an official visit to Slovenia on Wednesday for talks with his counterpart, Karl Ejravec, that are expected to focus on bilateral cooperation and Montenegro's integration in the EU and NATO.
According to Slovenian Media, the two men will also discuss issues of bilateral co-operation in sectors like economy and tourism.
Lukšić will also be received by Prime Minister, Alenka Bratušek and Speaker, Janko Veber.
Source: STA