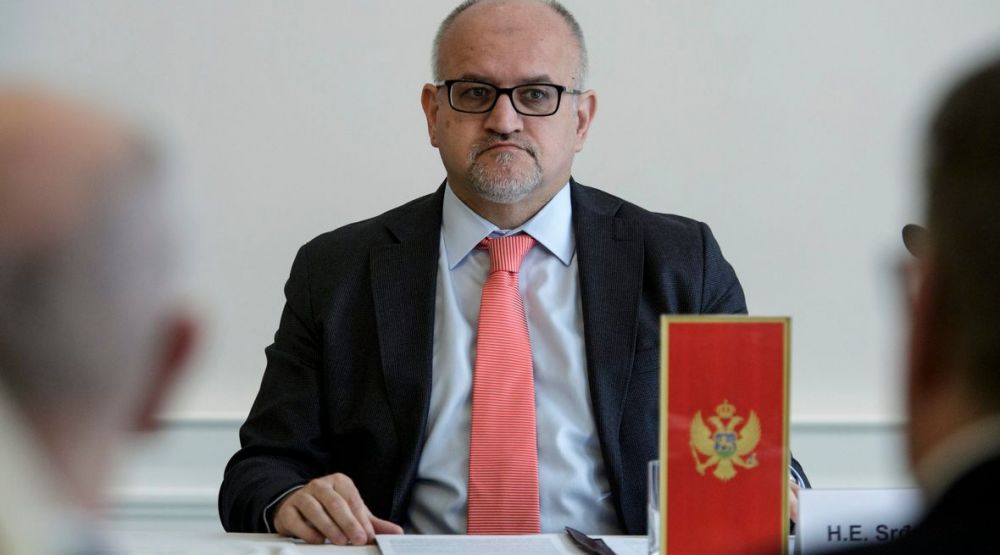 According to the presidential webpage of Montenegro, the first meeting within the one-year Bosnia and Herzegovina's presidency under the slogan
"Better Connectivity for a Better Life"
 gave the opportunity to present the priorities of the presidency, which will, inter alia, be linked to better infrastructure connectivity, improvement of cooperation among business communities, position of youth, education, culture, as well as confronting the challenges of migration and the fight against terrorism.
Minister Darmanović focused on EU enlargement and the deepening of regional co-operation, since he believes are of great importance for the future of South-East Europe.
"Over the past years, we have witnessed important steps forward in a better integration of the region through joint infrastructure projects, increasing the level of cultural exchange, cooperation in the field of justice, interior affairs, education, science, the media, civil society, which in addition to economic growth helps us eradicate corruption and strength democracy, stability and the rule of law", Montenegro's FM underlined.
He added that "Bearing in mind the activities under the Connectivity Agenda, it is necessary to focus on young people and help them in all aspects of the society, including new jobs, the possibility of further training, greater mobility in order to provide better conditions for life, retain young people in the countries of the region."
With regard to the essence of good co-operation, mutual understanding and close ties between states in the region, the head of the Montenegrin diplomacy could not but refer to the recent Prespa Agreement among Athens and Skopje and the meaning of the dialogue between Belgrade and Pristina.
Podgorica finds that "in the coming period the focus should be placed on the issues identified by the Strategy for the Western Balkans, given that they are complementary to the activities within the framework of the Berlin Process, and that future commitments can only be discussed after fulfilling the already undertaken ones."
Igor Crnadak, Marija Pejčinović Burić and Ivica Dačić, as well as other high representatives of the countries of South-East Europe took part in the informal meeting, that was held in Banja Luka…. /
IBNA
Main Photo (File): The Foreign Minister of Montenegro, Srđan Darmanović